Club 121 hosts "See You At The Pole"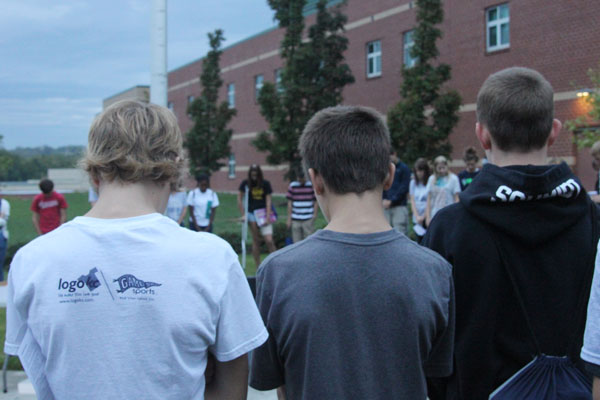 Club 121 hosted its annual "See You At The Pole" event on Wednesday, Sept. 26. They teamed up with another club of teenage Christians, YoungLife to host the event. Students came to the school early in the morning, held hands, sang songs and prayed. Afterwards, students were served donuts and juice for breakfast.
Freshman Abby Laning thought it was a successful event.
"I thought it was fun and a great experience," Laning said.
Sophomore Connor Allen appreciated both the religious experience, but also the free breakfast.
"It went pretty well, it was a great spiritual connection, there were a lot of donuts," Allen said.
According to sophomore Sadie Noyes, not only was the event a religious experience, but it was also a good way of meeting new friends and other school Christians.
"I think it was a great way to be introduced to other believers in school, especially those you didn't know were Christian," Noyes said.
(Visited 11 times, 1 visits today)
About the Writer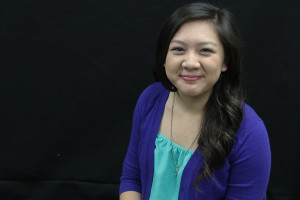 Amber Nguyen, JagWire web editor
Junior Amber Nguyen is a second year staff member on the JagWire. She enjoys watching football and baseball and being around her friends and family. She aspires to be the next Mulan and go to college at the University of Texas at Austin. Her favorite quote is: "Never let the fear of striking out keep you from playing the game." -Babe Ruth