Club 121 hosts bonfire to get to know new members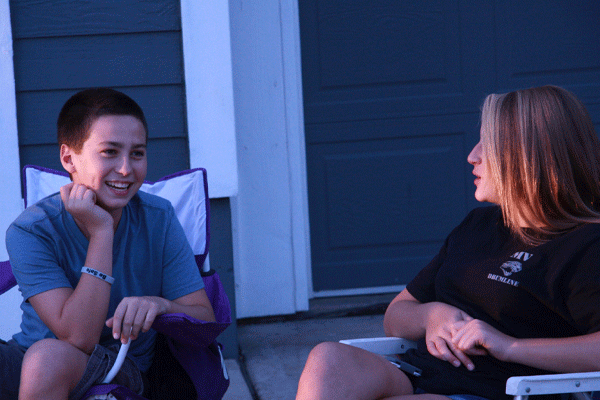 To start off the year, Club 121 hosted a bonfire to get to know all of the new members. The bonfire took place at junior Katie Linsey's house on Saturday, Sept. 8. The club has 45 members, most of which are new.
"We wanted all of the new people to know the people that have been in the group," Linsey said. "We decided a bonfire would be a good way to do that."
They roasted hotdogs and made s'mores. After eating, they gathered around the fire and sang worship music together.
"We had a worship and prayer time around the fire and it was really cool. It was dark and we just felt so connected," Linsey said.
The newcomers to the group had no problem getting to know each other.
"I got to know a lot of new people and I had no problem talking to them," freshman Tori Aernie said "It's always nice to talk to people that share your beliefs. You don't have to be afraid to talk; you can say what you think."
(Visited 22 times, 1 visits today)
About the Writer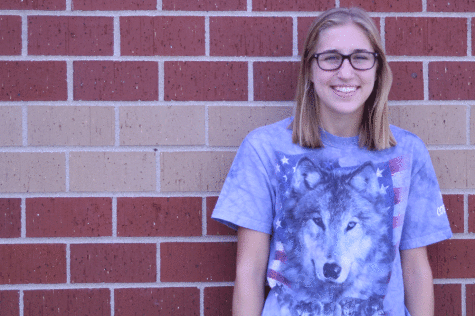 Courtney Bohnert, JAG design editor
This is Courtney's third year on staff and first year being the design editor. She is a part of the tennis team, Student Council, National Honor Society, and will be doing makeup for the drama department. Next year, Courtney plans on attending The University of Kansas to major in graphic design.