Choir members end year with senior showcase
Choir seniors participated in the annual senior showcase on Friday, May 5
Applause roared inside the little theater on Friday, May 5 as ten seniors took the stage during the choir department's annual senior showcase. With songs ranging from "Think of Me" from Phantom of the Opera, sung by senior Lesa Tilden, to "Taylor, the Latte Boy" by Kristin Chenoweth, sung by senior Diana Auckly, seniors were able to entertain the crowd in a variety of ways.
"The song I performed was really funny, so I got some laughs from the audience which made me feel really good about my performance," Auckly said. "It was a relatively small crowd, but everyone was really encouraging of each other."
The hardest part of the showcase was standing alone in front of the audience for senior Lesa Tilden.
"At first I was nervous, but once I started singing, everything just came naturally," Tilden said. "Afterwards I felt really good about [my performance]. Standing there accepting the applause make all the nervousness disappear and all the hard work seem worth it."
According to Tilden, who performed at the showcase with only a year of Mill Valley choir experience, the students who participated were what made the performances special.
"Ever since the first day I knew that the choir was full of accepting people and that it was a really talented choir," Tilden said. "Everyone worked so hard at the showcase and I'm so proud to say I was part of something special like this with everyone."
After the showcase ended the choir season, Auckly believed her years spent in choir taught her many life lessons.
"Choir has made me a lot more confident as a performer and as a leader. I've made a lot of friends through choir that I wouldn't have otherwise met," Auckly said. "I'm really glad that we have the opportunity to showcase all the amazing talents of Mill Valley students."
(Visited 21 times, 1 visits today)
About the Contributors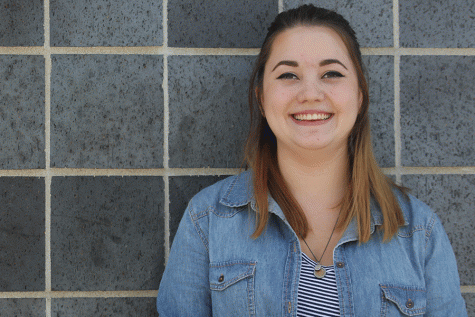 Laken Wagner, JAG editor-in-chief
This is senior Laken Wagner's third year on the JAG yearbook staff. She is a co-editor-in-chief of the JAG yearbook staff along with seniors Sarah Morgan and Alexis Strauss. Besides yearbook, Laken is involved in forensics, NHS, the fall musical and spring play and attends the culinary program through the EdTech program where she also is a captain of the varsity culinary competition team. Outside of school, she spends her free time developing original...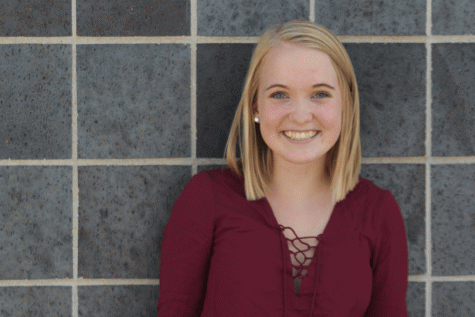 Sarah Morgan, JAG editor-in-chief
Sarah Morgan is a senior member of the JAG yearbook staff. This year she is a co-editor-in-chief but will continue to take pictures and write along the way. When Sarah is not in C101, she enjoys singing in choir and the musical, volunteering in her community through NHS, Relay for Life and SLT and most importantly whipping to Jordan Pruitt's "Who Likes Who."