Choir changes create schedule difficulty
New choir class excludes rather than includes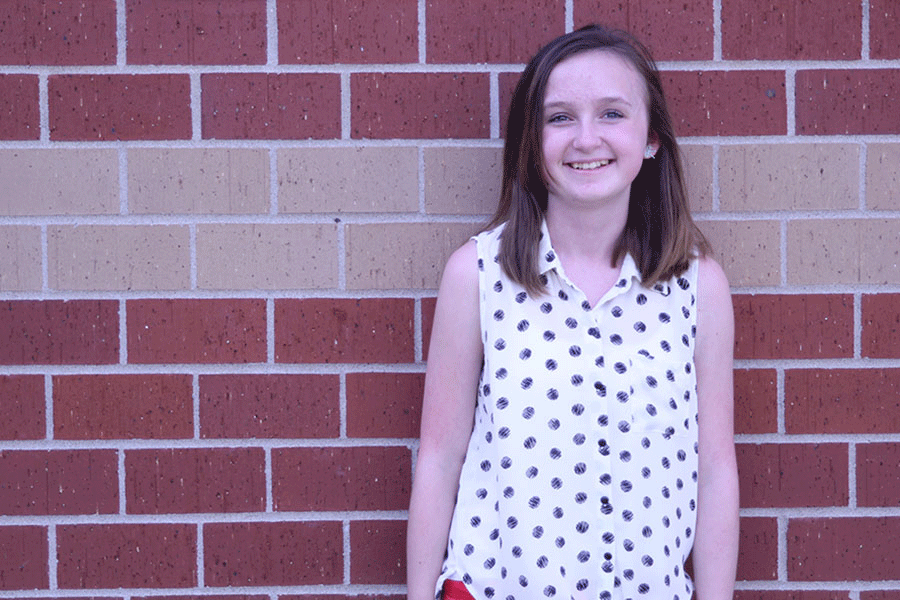 This year, the choir  department removed the  non-audition Concert Choir to make the very top choir, Jaguar Singers, a class during the day instead of a choir that practiced only during the morning.
The other three choirs include the Treble Ladies, which is made of all females sophomores- seniors, Jag Chorale, an audition choir with students grades sophomores- seniors which you must be in to be a part of Jaguar Singers and Mixed Choir, the primarily freshman choir that choir director Sheree Stoppel encouraged upperclassmen to join this year.
These changes have affected many of the choir students including myself. Due to the changes, I could not be a part of choir at all. Singing is an activity I love, and because of the lack of choices and a conflict in my schedule, I couldn't sing in a choir.  When picking a choir for my sophomore year there were four choirs that I could be in, but this year there were only two to be a part of. Also trying to get into Jag Chorale has become extremely competitive due to the fact there is only one audition choir. But if I decided not to audition, I was left singing with all females or with the less experienced, very large Mixed Choir.
Last year's choir department had a very successful year, so next year the department should go back to the old ways. Jaguar Singers could be practicing in the afternoon instead of the morning. The removal of one choir has created fewer opportunities to the majority of the singers just to create an elite choir of 20.
(Visited 10 times, 1 visits today)
About the Writer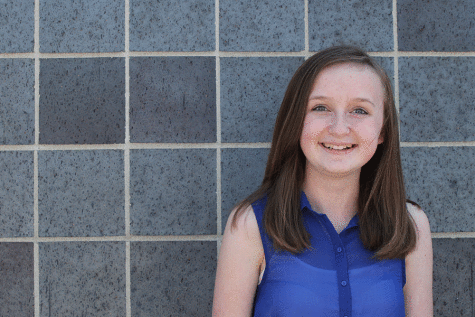 Claire Biles, JagWire features/A&E editor
Senior Claire Biles is in her second year on the JagWire staff as the features and A&E editor, as well as a reporter and photographer. Outside of journalism, Biles is involved in the school musical and play. When Biles is not reporting or acting, she enjoys reading, listening to her vinyl records and watching her favorite movie, "500 Days of Summer."