Chen's Canvas: Figure studies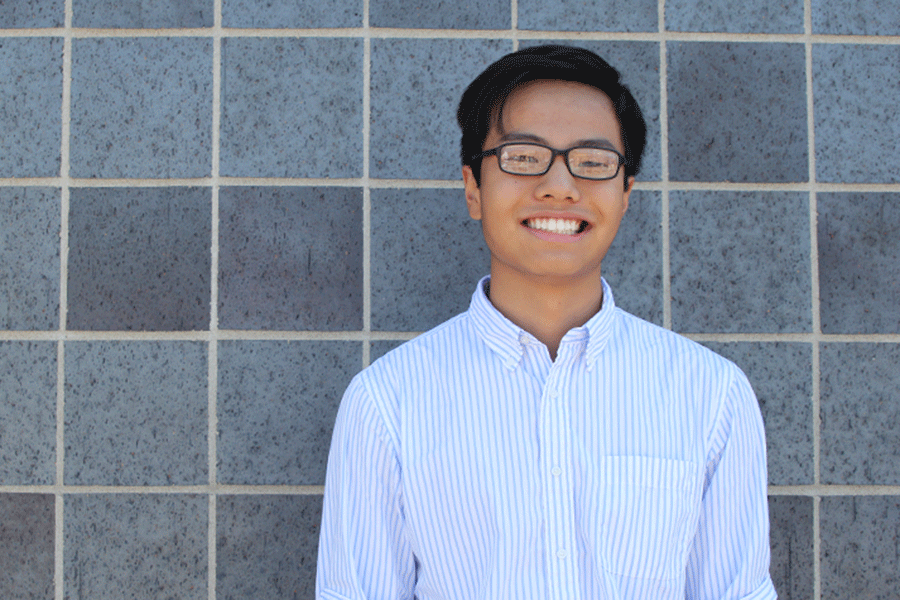 Jason Chen, JagWire reporter/illustrator
September 23, 2015
Welcome back to Chen's Canvas. I know everyone must be surprised since this week I will not be reviewing a piece that has anything to do with architecture or a building. Without further delay, I present the wondrous models Cara Delevingne and Simon Nessman.
These sketches of Cara Delevingne and Simon Nessman were completed as figure studies for an AP Studio Art assignment. The project required me to capture the features of humans, including portraits, hands, feet and various other body parts.
I decided to choose Delevingne as one as my figure studies due to the intriguing and bizarre features that make her world famous. With eyebrows on fleek and cheekbones dangerously sharp, I captured the likeness of Delevingne purely in pen. Likewise, pen was also used to reproduce the characteristics of male model Simon Nessman.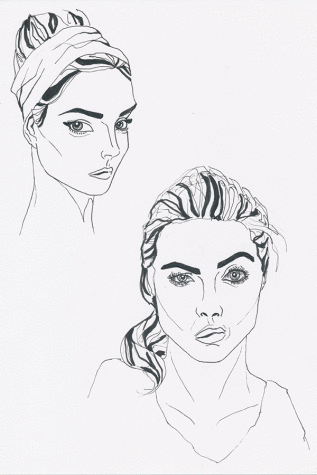 This sketch collection of models was my practice of a recent style I've developed — a simple, clean style relying on contour lines and sharp precise line work. I really enjoy this new style; I believe it gives my pieces a whimsical and contemporary feeling.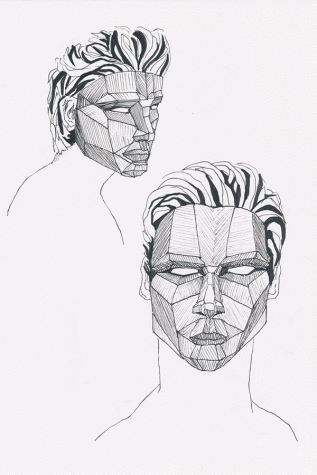 So, that concludes the review for today. I'm glad my examination was of a figure study and not of another architecture piece this week.
Junior Jason Chen is quite the artist and his art reflects on a wide range of styles and topics through mediums that include watercolor, pen and ink, pencils and, frequently, a touch of acrylic. In AP Studio Art, his classmates regularly comment on having him "sacrificed to the art gods."  
(Visited 31 times, 1 visits today)