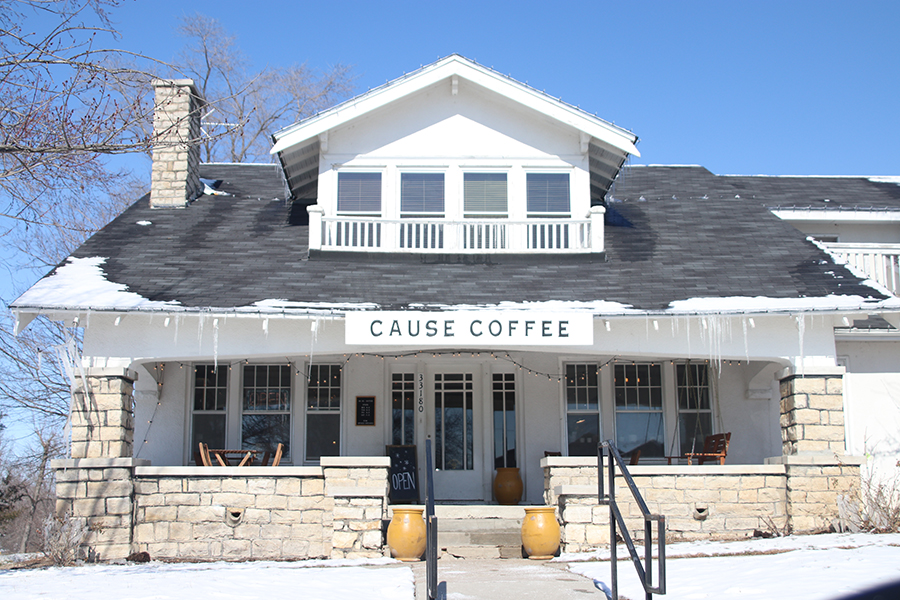 By Andrew Tow
Cause Coffee
A popular hangout spot among students is Cause Coffee, located off of 83rd Street in De Soto. The coffee shop opened in March 2018 in a rehabbed building previously vacated by a church. Cause Coffee is a nonprofit, and their mission is to raise money to give back to charities around the world. The charities donated to help with kids and orphans in need in places like Mexico, Nicaragua and Uganda. The shop offers menu items that range from coffees to pastries with organic, gluten free, dairy free, vegan and paleo options. Sophomore Ella Lorfing enjoys visiting Cause because of the atmosphere. 
"It just gives good vibes as soon as you walk in," Lorfing said. "The people there are wonderful." Cause Coffee is slightly over ten miles away from Mill Valley, making it a quick drive for most students to go get delicious food and drinks while supporting a good cause. 
"Cause is very affordable," Lorfing said. "I take my friends here to study and just to hang out because of the environment." 
Cause Coffee is Wednesday through Saturday from 8AM to 2PM. Prices on drinks vary from $2-6 each, with shakes and smoothies costing more. Cause is an 18 minute drive from Mill Valley, but definitely worth the travel to help kids in need.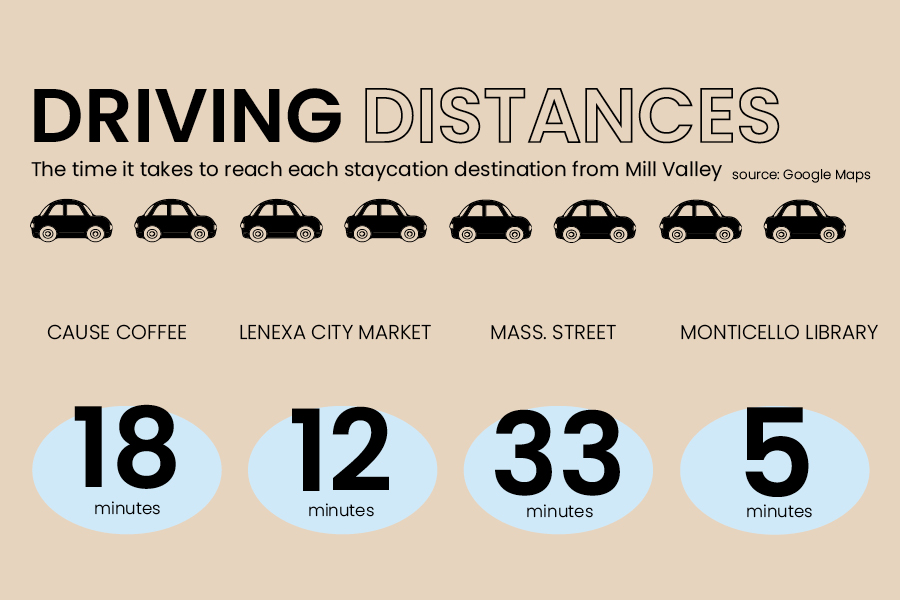 (Visited 40 times, 1 visits today)