By the Numbers: Top Netflix shows
This week's By the Numbers provides a list of the top 10 Netflix shows to binge-watch this winter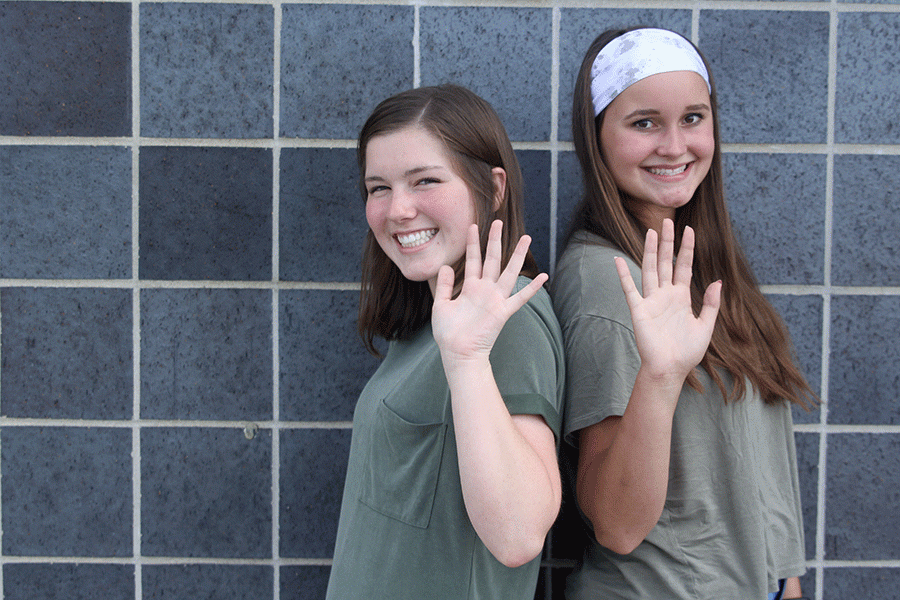 In the spirit of winter quickly approaching, this week's blog is centered around our pick for top ten shows to watch on Netflix. In our opinion, cold weather is the perfect excuse to bundle under a pile of blankets and binge watch a season or two of a show. If you're the type of person who loves the idea of that kind of day, then read on.
Lost: When thinking of Lost, the word "iconic" comes to mind, among other things, because of the show's suspenseful finales. So many questions arise while watching it but that's what makes it so easy to love. Plus, in our opinion, the series finale could be the most emotionally fulfilling finale in history.

Stranger Things: If you're a fan of the X-Files, then Stranger Things will definitely appeal to you. The plot is centered around more of a sci-fi theme but the show still includes issues of friendship and relationships. Plus, it's set in the '80s, making it far more interesting than if it was set in present day America.

Gilmore Girls: With the recent release of its sequel, "Gilmore Girls: A Year in the Life," now is the perfect time to binge-watch the original series. The plot manages to tackle issues of friendship, heartbreak and family all while making you laugh. It can also make you feel better about your early-on coffee addiction.

New Girl: The level of humor is just as high as other comedies of the modern age. Jess, the main character, is living with her three hilarious roommates and starting a new teaching job, all while tackling relationships. A new season was recently added to Netflix, so the more the merrier.

Jane the Virgin: Looking at Jane the Virgin from afar, you may be quick to judge. However, it's like a satire of soap operas, meaning that you'll be laughing while they're tugging at your heartstrings. The theme of family comes up frequently, among others, which can be a refreshing change in comparison to other shows.

Grey's Anatomy: This show is the definition of an emotional roller coaster. There's 12 seasons on Netflix and one is airing on regular T.V. right now so it's a perfect show to start for winter break!

Parks and Recreation: This show is hilarious and is just a classic. It also has Chris Pratt, which is always a plus. The script is wickedly smart and produced a show that defied all rules and stereotypes of the typical "mockumentary".

Criminal Minds: Honestly this show can get a little dark but it is still amazing. They character relationships are perfect and you will get giddy every time you hear agent Morgan call Garcia "baby girl". This show has 10 seasons on Netflix so it is another great one to start heading into this long winter break!

The Office: First of all there are nine seasons,each with over 20 episodes, on Netflix. The characters all mess with each other and they all have very distinct traits which makes the whole show even funnier. Steve Carell was, as always, hilarious for the seven seasons his character appeared in.

Supernatural: This show will constantly have you on the edge of your seat. Every episode is different from the last and they always have new "beings". It is a step up from teen wolf and vampire diaries. Plus its really funny to see Dean and Sam interact with each other.
Not every show is for everyone; we realized that while writing this. That doesn't mean your winter break has to go Netflix-less because a few shows don't appeal to you. Try out a new one every now and then and you might just find a pick that you love. For more ideas, check out Kendall Gaignat's blog, "Flix for You"
(Visited 17 times, 1 visits today)
About the Writers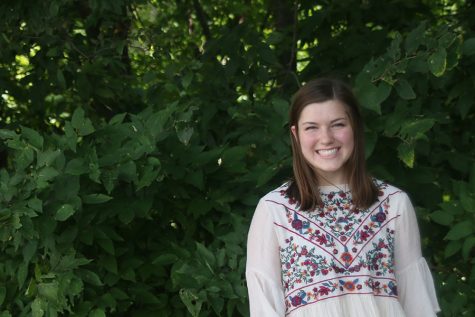 Annie Myers, JagWire editor-in-chief
Senior Annie Myers is undergoing her third year on the JagWire staff as an editor-in-chief. At Mill Valley, she's an event chair for Relay for Life, senior class secretary on Student Council, club officer for Youth for Refugees and MV Outfitters, and participates in National Honor Society and National Art Honor Society. Outside of school, she enjoys leading her kindergarteners every Sunday at Westside Family Church alongside a wonderful friend....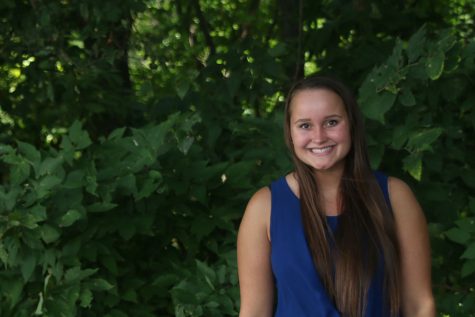 Marah Shulda, Mill Valley News editor-in-chief
This is senior Marah Shulda's third, and final, year on the JagWire staff. This year, she is a Mill Valley News Editor-in-Chief alongside Elizabeth Joseph and Katya Gillig. Outside of newspaper, Marah is involved in band as a drum major for the Mill Valley Marching Jaguars. She also participates in jazz band, SLT, Ambassadors, MV Outreach, MV Outfitters, swim team, is an NHS officer, on the Executive Leadership Team for Relay for Life and the co-president/founder...