Boys soccer falls to Olathe East 2-0
After goals at the end of the first half and beginning of the second, the team fell to Olathe East Friday, Oct. 2
The boys soccer team lost to Olathe East 2-0 on Friday, Oct. 2. Despite holding Olathe East scoreless for most of the first half, a goal with eight minutes left in the first half put them behind. After halftime, Olathe East quickly scored once more, leaving the Jaguars with a deficit they couldn't overcome. 
For senior Cael Denney, the game was a wake-up call.
"It was a tough game tonight," Denney said. "We were very stagnant throughout the whole game and we worked more as individuals, not as a team."
Sophomore Colin Riley feels that getting down early hurt the team's ability to come back.
"We need to improve movement of the ball and to not be stagnant defending," Riley said. "Once we went down … it was a little rough for everyone to get their head back around."
Coach Arlan Vomhof attributed the loss to poor execution.
"There are a lot of technical things that we didn't do well that we did well earlier in the week and it showed tonight," Vomhof said. 
Riley hopes that in the future the team can work on taking every game seriously.
"We need to not underestimate an opponent," Riley said. "Coming in, we didn't think that East would be too good. We knew they had a couple good players, but besides that we didn't think they were too good."
In addition to Riley, Vomhof hopes the team can take the game as a learning experience.
"Hopefully, it'll humble some people that think that they can do everything," Vomhof said. "We talked about East earlier in the week, and some of the players just blew it off. 'That kid's not that good, blah, blah, blah.' They were tonight and it showed."
Even with the tough loss, Denney hopes the team can still have a successful season.
"I'm hoping we can make a push to state this year," Denney said. "We are back to 5A and we have a good group, so I think we can do pretty well."
For Vomhof, the key to success this season is everyone giving their all.
"We have guys who can play the game really well, and it showed in some earlier games this season," Vomhof said "We know that the talent is there, they just need to be consistent."
(Visited 150 times, 1 visits today)
About the Contributors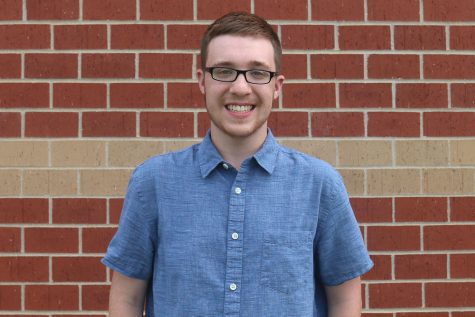 Tanner Smith, JagWire editor-in-chief
This is senior Tanner Smith's third year on the JagWire staff. He is undertaking the position of JagWire editor-in-chief. When he is not reporting the news, Tanner can be found acting as the president of Youth for Refugees and taking way too many AP classes. Additionally, Tanner enjoys sleeping, watching Netflix and listening to music.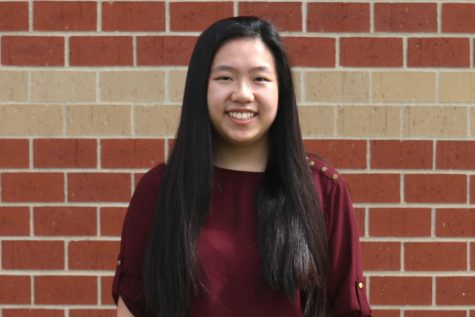 Hannah Chern, JagWire editor-in-chief
This year is senior Hannah Chern's third year as part of the JagWire newspaper staff and second year as one of the editors-in-chief. In addition to leading and working on the JagWire, Hannah serves as an NHS officer and participates in Science Olympiad where she expresses her love for science. Outside of school, Hannah finds herself spending her free time endeavoring the world of crochet, watching YouTube tutorial videos, reading books and discovering...