Boys soccer defeats Lansing 5-1
Jaguars improve their record to 7-3 with a win over the Lions
The Jaguars won against the Lansing Lions 5-1 on Thursday, Oct. 1.
In the first half of the game, senior forward Colby Sirivongxay, senior forward Dalton Sieperda and junior midfielder Adam Grube all scored goals. The Lions remained scoreless throughout the half.
Sophomore defender Hunter Tener scored two goals in the second half to bring the total score for the Jaguars up to 5.
"It felt really great to get them because they were my first of the season," Tener said.
Lansing scored with two minutes left in the second half, ending the game with a score of 5-1 Jaguars.
Senior defender Christian Howe said he was happy with how the team played.
"We came out and controlled the pace of the game so we had more control over the other team, which is what we always want," Howe said.
Tener said the way the team played upheld his expectations.
"It was our last time playing Lansing in this league, and so we were really hoping to beat them. We came out successful in that," Tener said.
Howe said the team worked together well and was able to maintain control for the entire game.
"I feel like we really played as a team and as a unit, and we really controlled the possession, and that's what led to our win," Howe said.
The Jaguars will face the Piper Pirates away on Tuesday, Oct. 6.
(Visited 13 times, 1 visits today)
About the Photographers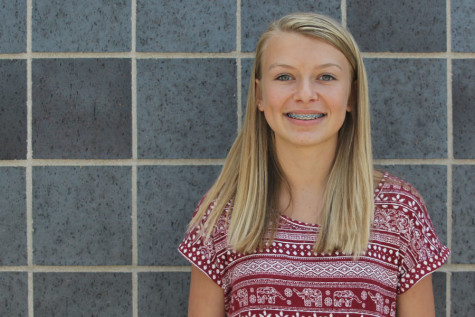 Taylar Powers, JAG reporter/photographer
Taylar Powers is a sophomore and it is her first year on staff. She will be serving as a photographer. Taylar enjoys participating in youth group at her church and soccer. She also likes spending time with friends and watching Netflix.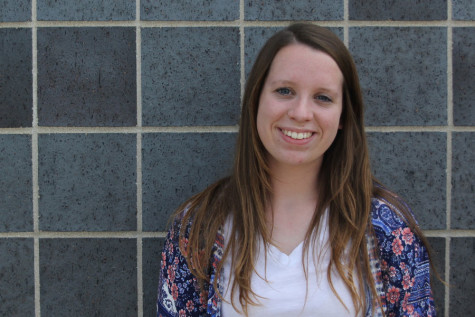 Cassidy Doran, JAG photo editor
Senior Cassidy Doran is a third-year veteran to the JAG yearbook staff, working as photo editor for a second year. Doran is part of the band, colorguard, NHS and the bowling team.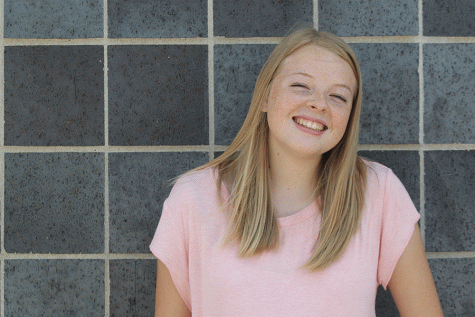 Alexis Strauss, JAG editor-in-chief
Alexis Strauss is a senior and it is her third year on the JAG yearbook staff. She is a co-editor-in-chief and contributes her writing and photography skills to the yearbook. Alexis is involved in MV Outreach and during her free time she enjoys being outside, reading and spending time with her puppy, Milo.