Boys golf scores best in team history
The Boys Golf team scored better as a team in the Spring Hill Invitational than they ever have before
Senior Wyatt Brecunier congratulated his teammates after winning the Spring Hill Boys Golf Invitational at Sycamore Ridge Golf Course on Friday, May 2. Together the team shot 22 over par, the best in team history.
"It was good that we finally all played well on the same day" junior Jalen Oehlert said. "[Golf] is not always an individual sport."
Brecunier said the success at the tournament was not attributed to one single team member.
"Golf is about individual effort and shooting well," Brecunier said. "Doing the best we've ever done was really exciting."
Oehlert said his ninth place finish came as a surprise.
"I could've played better," Oehlert said. "But I didn't expect the competition to be so [easy].
Spring Hill Invitational Results:
Brecunier- Second place
junior Ben Hadden- Fourth place
junior Jack Casburn- Eighth place
Oehlert- Ninth place
(Visited 24 times, 1 visits today)
About the Contributors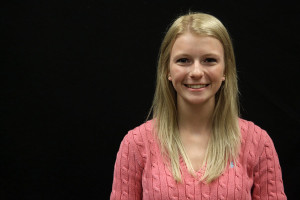 Shelby Rayburn, JAG editor-in-chief
Senior Shelby Rayburn is an editor-in-chief on the JAG Yearbook staff. This is her third year on staff and first year as an editor-in-chief. Rayburn is involved in NHS. In her free time, Rayburn likes to hang out with her friends and play with her dogs. Her favorite quote is by Audrey Hepburn "For beautiful eyes, look for the good in others; for beautiful lips, speak only words of kindness; and for poise, walk with the knowledge that you are never...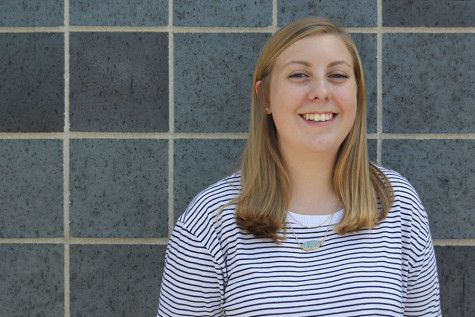 Kat Anglemyer, JAG editor-in-chief
Senior Kat Anglemyer is co-editor in chief of the JAG yearbook. She will also serve as a writer and a photographer on the staff. In addition to yearbook, Anglemyer is a member of NHS, SLT, Student Ambassadors, band, colorguard and the bowling team. She also enjoys watching Netflix, painting, cats and cooking.