Bowling team participates in state competition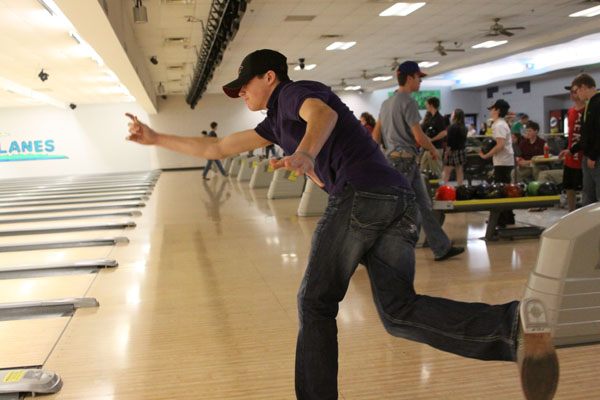 At the state bowling competition the boys bowling group placed eighth. While, in girls individual competition junior Cassie Widmer placed 21st on Thursday, Feb. 28 at Bishop Carroll High School.
Bowling coach Adam Wessel thought that the boys did a good job at state.
"Just getting to state was a great accomplishment for our boys, but I know they were disappointed in their performance," Wessel said. "We bowled really well in the first game and were in contention, but lacked some consistency."
Widmer is disappointed that she wasn't able to medal.
"I am really upset with myself on [state] bowling," Widmer said. "I wanted to get in the top 20, so I could medal and I got 21st and didn't medal by 5 pins."
Wessel agrees with Widmer's reaction.
"Cassie bowled well," Wessel said. "I think she was probably disappointed that she didn't medal because it was one of her goals, but she had a pretty solid day."
The boys team individually placed and the rankings are as follows:
Senior Nicholas Ridgeway placed 13th
Sophomore Cole Gray placed 33rd
Junior Jonathan Darby placed 63rd
Senior Avery Laluk placed 66th
Senior L.J. Hatch placed 67th
Sophomore Cody Deas placed 70th
(Visited 5 times, 1 visits today)
About the Writer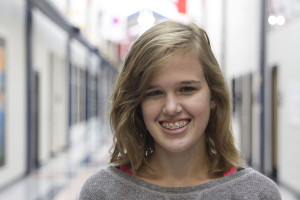 Regan Jones, features editor
Junior Regan Jones is the features editor of the JagWire. She is going to be involved in girls' swimming this year and is in Club 121. Her favorite quote is "Trust in the Lord with all your heart and lean not on your own understanding. In all your ways acknowledge him and he will keep your paths straight." -Proverbs 3:5-6