Baseball defeats Bishop Miege
The team improves its record to 9-1 after defeating the Stags 9-4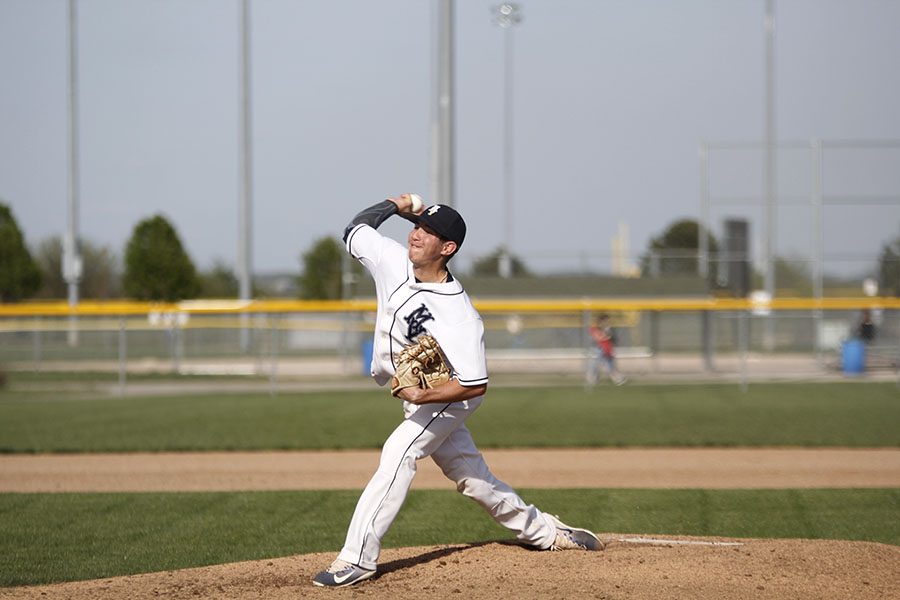 The baseball team emerged victorious over the Bishop Miege Stags at a home game on Tuesday, March 18.
The Stags managed to put on two players on with two outs in the first inning, but returned to the dugout scoreless due to sophomore Quinton Hall's diving play in centerfield. The Jaguars started with a right-field single from senior Brady Garrison off of Kentucky University commit Daniel Harper.
Senior Luke Sosaya followed this single with a walk, and sophomore Quinton Hall doubled in both runners. Garrison believes that the team's concentration when it came to offense allowed for the early start.
"Overall being focused at the plate with two outs is what got our team the runs," Garrison said.
During the third inning, the Stags scratched one across the board from a single to right. The Jaguars responded with a single to center from Hall that sent senior Dawson Cantwell to score. Sophomore Ethan Judd proceeded to load the bases with a walk, and senior Baylen Kelley got hit with a pitch, further scoring Garrison.
The Stags started the fourth inning off with walks to load the bases, followed by a double to left that scored two. Senior pitcher Jack Blancarte left two on base by closing the top of the inning with a strikeout. Judd believes the team's constant work with defense this year is what kept the Stags from scoring with runners on.
"Defense is one of our major strengths, and it proved to be beneficial during this game," Judd said. "Great pitching allowed us to get out of big situations."
The Jaguars then gained another run at the bottom of the fourth from a sacrifice fly that scored junior Will Morris, who had just previously stolen two straight bases. Morris claims he was confident in his speed this game, and used it to the team's advantage.
"I knew [my speed] would be a success when I got on first and got a good read of the pitcher," Morris said. "All year I've been confident in my speed to get on base, get things to happen, and score runs."
To close off the Jaguars' offensive stretch, Garrison hit another single to right that scored junior Brayden Carr and Morris, improving the Jaguar's lead to 7-3. The last two runs for the Jaguars come from a wild pitch that Cantwell in which scored on, and a RBI single by Judd that scored pinch runner junior Connor Nekola.
The Stags load the bases again at the top of the seventh, but only score one off of a single to center. The final score of the game ended with the Jaguars leading 9-4.
Cantwell believes that the game shows a bright future for the program.
"We're very happy with the 9-1 start we've had this season, and we're confident going forward," Cantwell said. "If we keep up the positive energy and continue putting balls in play, throwing strikes, and playing solid defense, I think it could be a special year for Mill Valley baseball."
The team's next game will be at Bishop Miege on Wednesday, March 19.
(Visited 33 times, 1 visits today)
About the Contributors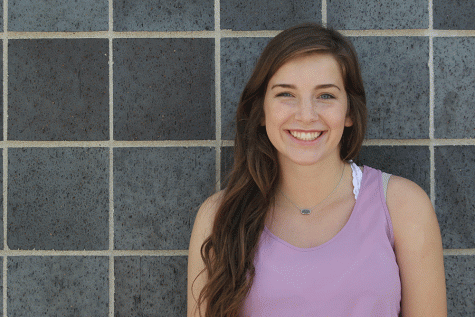 Grace Lovett, JAG reporter/photographer
This is sophomore Grace Lovett's first year on the JAG yearbook staff as a reporter.  Grace will also participate in volleyball, softball, Make A Wish, MV Outreach, Jag Pride, and ambassadors here at Mill Valley. In her free time Grace enjoys reading, attending club sports practices, traveling, and spending time with friends.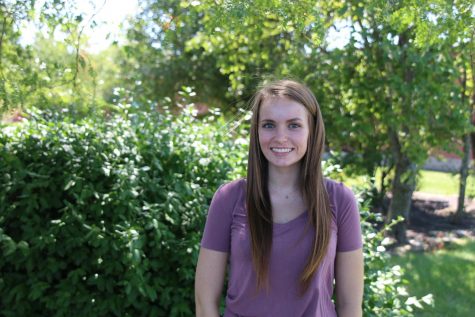 Kaitlyn Buisch, JAG editor-in-chief
Senior Kaitlyn Buisch is taking on her third and final year on the JAG yearbook staff as a photographer and is one of three editor-in-chiefs this year. Kaitlyn is very passionate about Mill Valley, she participates in the Women's Treble Choir and is also a varsity wrestling manager. Outside of school, you can catch her lying in bed for an unhealthy amount of time while watching Netflix, hanging out with her pals or working at your local Pizza Shoppe.