Band makes school a more exciting experience
Coming into the band room everyday gives me something to look forward to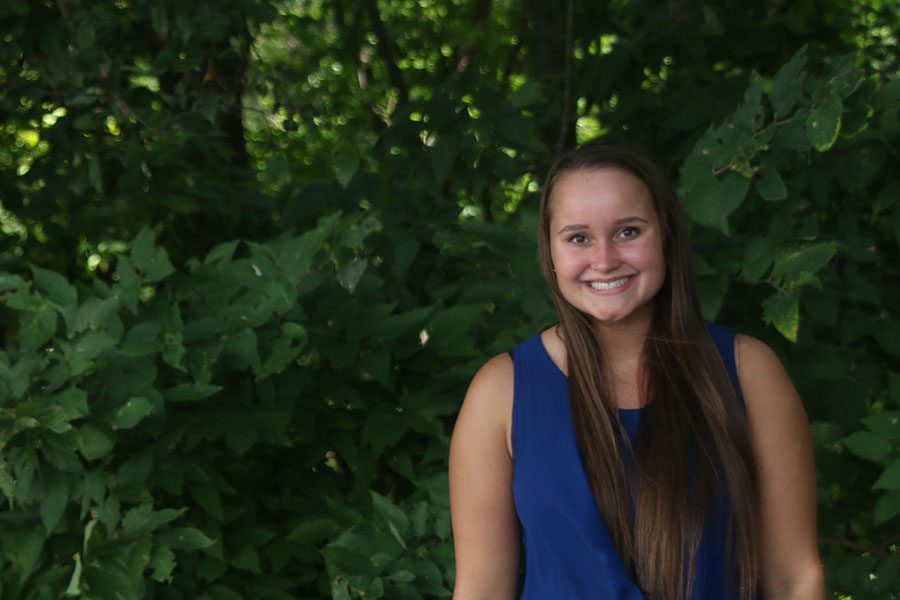 Marah Shulda, Mill Valley News editor-in-chief
August 20, 2018
While I would like to say that I enjoy coming to school simply for the learning experience and classes I take, I have to acknowledge that is not the case. Personally, I rather enjoy walking down the halls and seeing the familiar faces of my friends and teachers. One of my favorite teachers in particular, and the one I have the most classes with, is band director Deb Steiner.
I have always been involved in band, but it wasn't until I came to high school and was taught under the direction of Steiner that it turned into a passion. Band has many different aspects to it and each of those individual parts have given me many of my greatest strengths. Most of my leadership skills have stemmed from band as a drum major and these skills have given me a greater confidence in all my other activities. I enjoy all my classes with her and have the most fun while in her classroom. This one little thing about high school makes the rest worth it and gives me something to be confident about.
My different band classes make me love coming to school, and seeing Steiner as I enter the room and all my worries from the school day wash away. By seeing her, I know that I am coming into a class that I love. Band and Steiner are the little things that help me get through the big things.
(Visited 7 times, 1 visits today)
About the Writer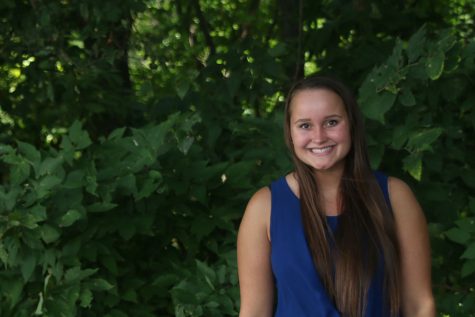 Marah Shulda, Mill Valley News editor-in-chief
This is senior Marah Shulda's third, and final, year on the JagWire staff. This year, she is a Mill Valley News Editor-in-Chief alongside Elizabeth Joseph and Katya Gillig. Outside of newspaper, Marah is involved in band as a drum major for the Mill Valley Marching Jaguars. She also participates in jazz band, SLT, Ambassadors, MV Outreach, MV Outfitters, swim team, is an NHS officer, on the Executive Leadership Team for Relay for Life and the co-president/founder...