Band and Silver Stars perform Halloween routine
For the halftime show of the football game on Friday, Oct. 31, the Silver Stars choreographed a routine and performed it with the band
Justin Curto, Mill Valley News editor-in-chief
November 4, 2014
The band and the Silver Stars dance team came together to perform a Halloween-themed halftime routine during the football game on Friday, Oct. 31.
For the routine, the band danced with the Silver Stars and played "Thriller" by Michael Jackson. Junior Kayla Leiber enjoyed collaborating with the dancers.
"It was really fun [because] all of us had to learn the dance together," Leiber said. "[The dancers] knew what they were doing … They just helped us a lot."
For Leiber, one benefit to performing the themed routine was wearing a Halloween costume.
"Oh my gosh, it was so much fun because we didn't have to get into our uniforms," Leiber said.
Sophomore Emma Hansen said she would like to see more collaborations like this in the future.
"It looks all cool and it's all coordinated," Hansen said.
Although the routine was difficult, Leiber thought it went well.
"We all had to work really hard to stay together," Leiber said. "Even though the dancing was the hardest part, it was the most fun."
(Visited 17 times, 1 visits today)
About the Contributor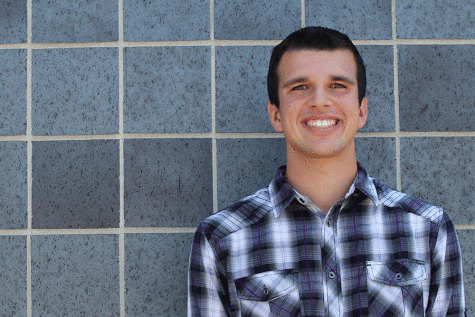 Justin Curto, Mill Valley News editor-in-chief
This is senior Justin Curto's third year working on the JagWire and Mill Valley News, this year as one of the editors-in-chief of Mill Valley News. Outside of journalism, Curto is the president of Club 121 and co-vice president of NHS, and also plans to be in the spring play for the second year. Curto enjoys going to alternative rock concerts, spending time with friends, eating pizza, reading contemporary young adult fiction, watching coming-of-age...