Band and choir members place highly at state
Musicians travel to Emporia to compete in solos and ensembles
Band and choir members competed at state for solos and small ensembles at Emporia High School on Saturday, April 26, after receiving a one superior ranking at regionals.
Junior Grace Sulzman thinks all the hard work paid off when she received a one ranking in both her flute trio and her flute quartet.
"I was really excited and I was proud of everybody else in my ensembles and how hard we worked," Sulzman said. "We had group lessons twice a week on Tuesdays and Thursdays where we went in and practiced with a private teacher."
Senior Tristan O'Brien received a one ranking in both of his low brass quartets and his tuba solo and was proud of the achievements.
"I'm happy about it. I didn't put in a lot of work for it over the last month," O'Brien said. "Although, on a couple of them I was surprised [at how well we did]."
Sulzman chose to do ensembles to further her appreciation for music.
"[I chose ensembles because] a solo is really stressful and nerve wracking but it was less nerve wracking with a group so I thought that would be more fun," Sulzman said. "It's also really fun to get to express yourself with music."
(Visited 15 times, 1 visits today)
About the Contributor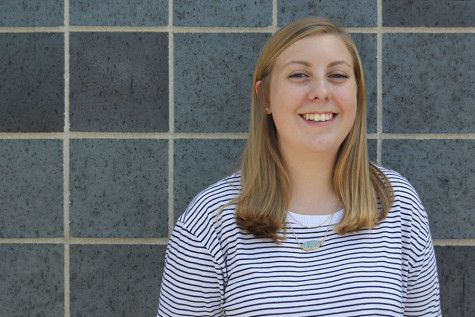 Kat Anglemyer, JAG editor-in-chief
Senior Kat Anglemyer is co-editor in chief of the JAG yearbook. She will also serve as a writer and a photographer on the staff. In addition to yearbook, Anglemyer is a member of NHS, SLT, Student Ambassadors, band, colorguard and the bowling team. She also enjoys watching Netflix, painting, cats and cooking.