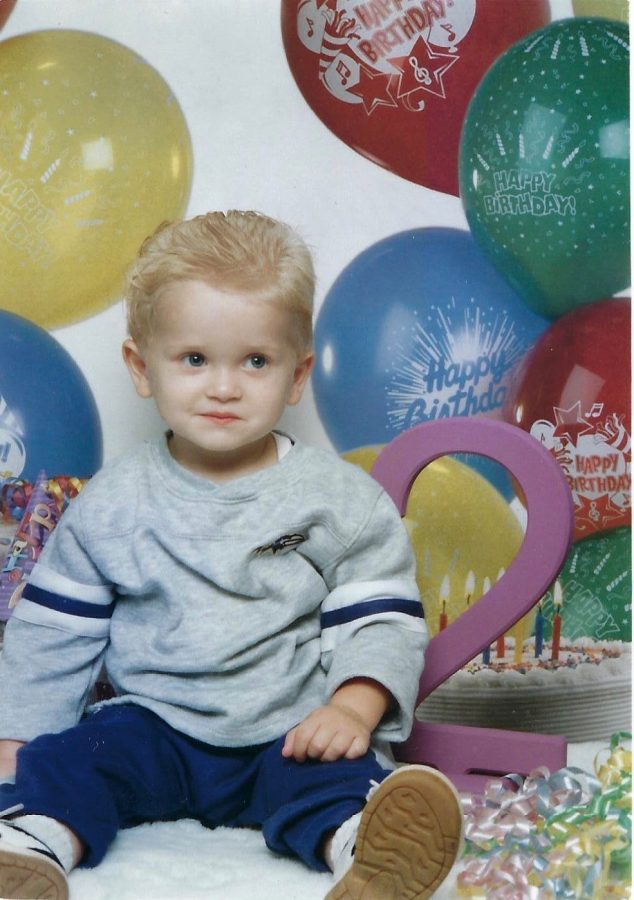 Balancing class workload with free time is important
Reflecting on the past four years of my high school experience has allowed me to realize that I never took advantage of the fun aspects of being a high school student. I was so focused and self-consumed with taking the most challenging classes, having leadership positions through clubs and newspaper and working at Panera — all in the hopes of having a compelling application when applying to prestigious universities — that I never had time to experience going to a basketball game with friends, or participating in activities that really make high school fun and enjoyable. 
Freshman year, before the rigor of my classes was extremely challenging, I would hangout with friends several times a week and attend soccer and basketball games, but as I've progressed through high school and got busier I lost sight of the fun aspects high school offers students. Although I'm proud that I challenged myself during high school, I wish that I took advantage of the opportunities that make high school so memorable. 
If I could offer anyone advice for high school, it would be to not make the same mistake that I did. Allow yourself to self indulge in having fun experiences, because at the end of the day, these are going to be the memories you'll remember when you're older, not the stress of studying for exams, or the late-night crying fits. I still believe that challenging yourself is important, but so is your mental health, and forging a better balance between class workload and free time than I did, will be extremely beneficial to one's high school experience.
(Visited 40 times, 1 visits today)