Athletic director Jerald VanRheen switches his focus from coaching to administration
VanRheen explores his new career as an administrator after coaching middle and high school sports for 19 years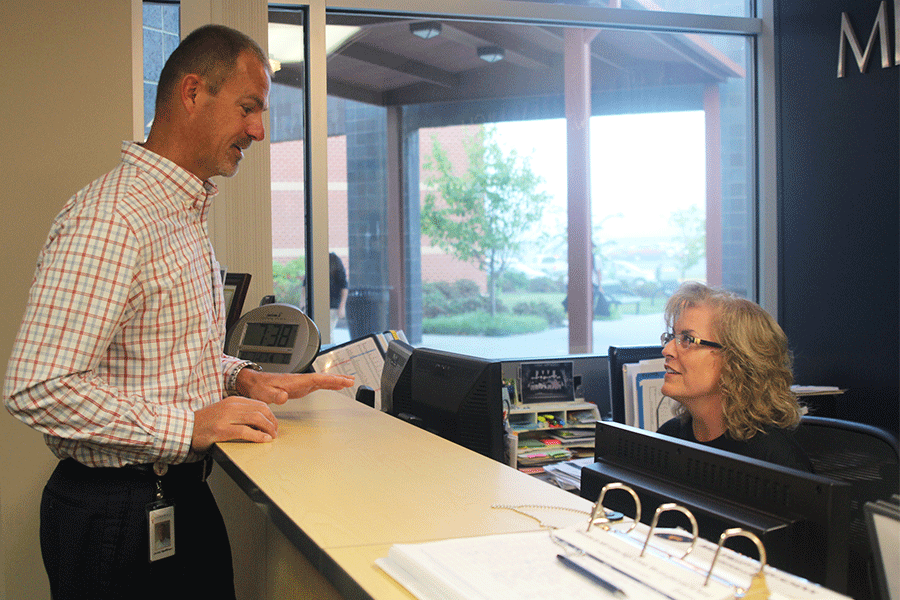 After spending his whole career as a high school coach, associate principal Jerald VanRheen switched gears and took on the task of being the new athletic director.
Throughout his life, VanRheen has been involved in sports to some degree, particularly baseball. This led to his desire to coach and eventually oversee high school athletics as a whole.
VanRheen pursued his coaching career at Eudora High School for two years and at Gardner Edgerton High School as a varsity baseball coach for 17 years and varsity football coach for seven years.
VanRheen then wanted to move on to a new challenge. After coaching, he spent a year as an administrator at the online school Insight of Kansas and an athletic director at Anderson County High School.
"It was just time [for me to become an athletic director]," VanRheen said. "I had made a promise to a former player's grandmother that I wouldn't leave Gardner until he did. He graduated and it just seemed like the right time to try something different."
VanRheen said competing against Mill Valley in baseball helped familiarize helped him familiarize with the school and its district.
"It's a really good school district and I'd heard a lot of really good things about Mill Valley as a building," VanRheen said. "It just seemed like it was the right fit for me."
Although VanRheen has new responsibilities, he finds that coaching still plays a big part in his everyday life.
"Part of my role is to help coaches be better coaches," VanRheen said. "We have tremendous coaches here, across the board. But it's not that much different, you're just coaching different people."
Mill Creek Middle School science teacher Nick Pierce was a summer  baseball league player of VanRheen's in high school. He remembers VanRheen as a relaxed and laid back coach. Although the transition surprised him at first, Pierce believes that VanRheen's new position fits him well.
"Seeing him as an administrator — it's very natural for him as I watch him in what he does," Pierce said.
For this school year, VanRheen's objective is to take it day by day, observing the students and staff, so that he can help improve the school in whatever ways possible.
"My main goal is just to try to get through the year. I want to focus on — as much as I possibly can — just watching," VanRheen said. "I want to see how it's done and I have some ideas about what we can tweak and change some things to make [the school] better moving forward."
(Visited 203 times, 1 visits today)
About the Contributors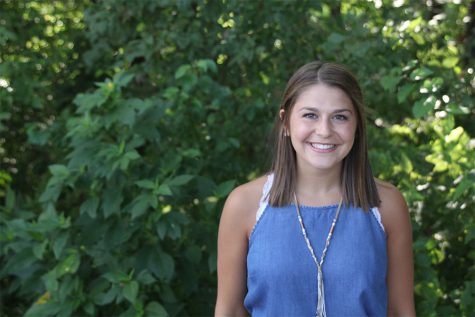 Morgan Gurwell, Mill Valley News editor-in-chief
Senior Morgan Gurwell is starting her third year on the JagWire staff and is taking on the role of Mill Valley News editor-in-chief alongside two wonderful ladies. In addition to being a NHS officer and a Relay for Life committee member, she can be found on the tennis court or swimming laps in the pool. She loves to travel, take her dog to the park and cheer on the Nebraska Cornhuskers.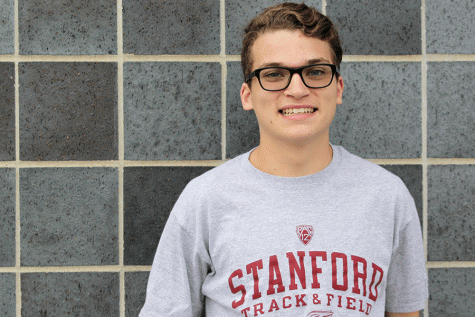 Braden Shaw, JagWire editor-in-chief
This is senior Braden Shaw's third year on the JagWire staff and his first year as editor-in-chief. Outside of newspaper, Braden is involved in cross country, band, track & field, NHS and his youth group at his church. He also loves movies and hip-hop, and is a huge sports fan.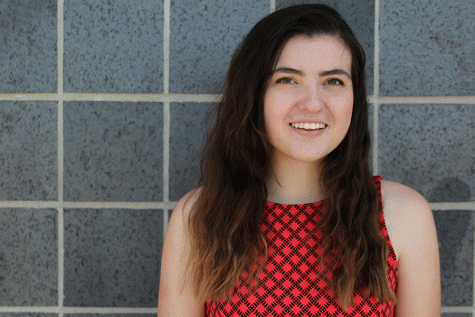 Madison Ferguson, JagWire editor-in-chief
This is senior Madison Ferguson's third year on the JagWire staff. This year she is a JagWire co-editor-in-chief and a photographer. When Madison is not in the journalism room, she spends her time running NAHS as a second year president. She also spends a great deal of time creating sets for the drama department, as well as performing in the school plays and musicals.