As Chiefs strive for successful season, fan support may lessen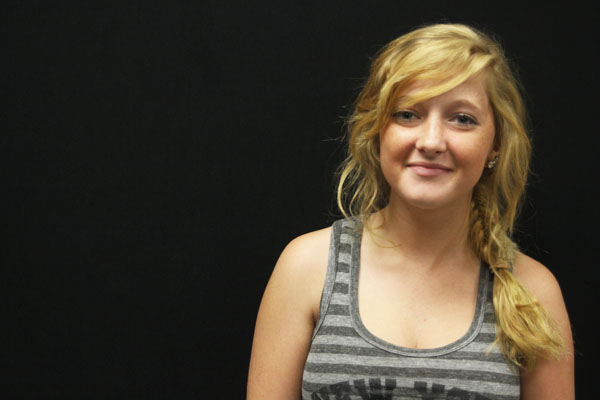 If you thrive on victory, then the Kansas City Chiefs are not the team for you. However, if you do not feel a necessity to have a constant winning streak, then your faith should lie with the home team.
The Chiefs may not be the most successful team, but all of the necessary fundamentals for wins are there. If quarterback Matt Cassel lessens the amount of games he misses due to injuries, then perhaps the Chiefs can have a steady, consistent quarterback for every game. As Tamba Hali leads the Chiefs line with 45.5 career sacks, his defensive strengths could lead the team to more frequent wins.
As the offense continues to improve, there is still potential for a successful season. The 0-3 start may have discouraged many fans, but don't give up hope yet. With the next four games against the Raiders, Chargers, Dolphins and Broncos, the Chiefs have many opportunities to improve their record and to also improve their chances to make the playoffs.
Stick with the Chiefs. Even if you have a second favorite team on the side, keep the Chiefs as your number one priority. Collect the depressingly discounted jerseys and continue to hang your red arrowhead flag proudly. Who knows, maybe the Chiefs will go on to win seven consecutive Super Bowl titles. When they do, I know I'll be one of the true fans who was wearing red and didn't move from in front of the television every Sunday.
(Visited 22 times, 1 visits today)
About the Writer
Alana Flinn, JagWire editor-in-chief
Alana Flinn is a third year staffer who is looking forward to a year full of new experiences. As editor-in-chief, Flinn hopes to finally win a Pacemaker for Mill Valley News while maintaining the quality of JagWire. She will also continue to report on her favorite sport, football. Flinn's favorite quote is: "Every person you meet, every single one, is looking for their story. There are no exceptions. You become part of it by how you treat them." -Anonymous