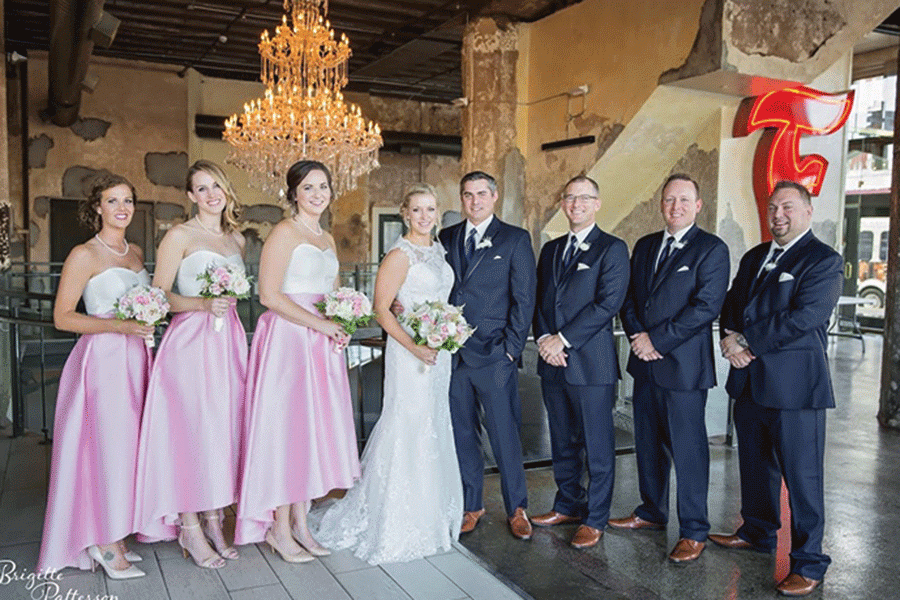 By submitted by math teacher Jessica DeWild
Art teacher Erica Crist and math teacher Jessica DeWild become close friends through work
While physically far away, teachers grow closer in work
November 24, 2016
Getting along with your coworkers makes work easier, especially in the case of math teacher Jessica DeWild and art teacher Erica Crist. DeWild and Crist both grew up in McPherson, Kansas, but, because of an age difference, were never friends until DeWild came to Mill Valley nine years ago. The two then quickly became friends, spending a few of hours per week together as StuCo sponsors.
According to Crist, being friends with DeWild makes working together easier.
"I know I can depend on her and since we are good friends, we have each others back," Crist said. "If we do disagree about anything, we disagree about it and then we move on."
DeWild likes Christ's selflessness, and Crist likes DeWild's outgoing personality and that she speaks her mind.
Although they don't get to see each other often during the school day, they often spend time together outside of school. From participating in bingo night to playing with DeWild's dog Lessie, to eating out, they always find a way to fit each other into their lives. According to DeWild though, their favorite thing to do together is just talk.
"We just sit around and hang out and watch TV and talk," DeWild said "It's pretty lame, but that's probably our favorite thing to do."
In October, Crist was a bridesmaid in DeWild's wedding, and Crist believes that this is a special memory the two of them share.
"We stayed in a hotel room the night before [the wedding] together so being there when she woke up and knowing it was her big day was a lot of fun," Crist said.
Their friendship has become important to the both of them. According to Crist, they would do almost anything for each other.
"She's important. I don't know how to explain it. She's just an important person to me," Crist said. "I would just do anything for her. I probably wouldn't catch a grenade for her, but otherwise I would do anything for her."
(Visited 1 times, 1 visits today)