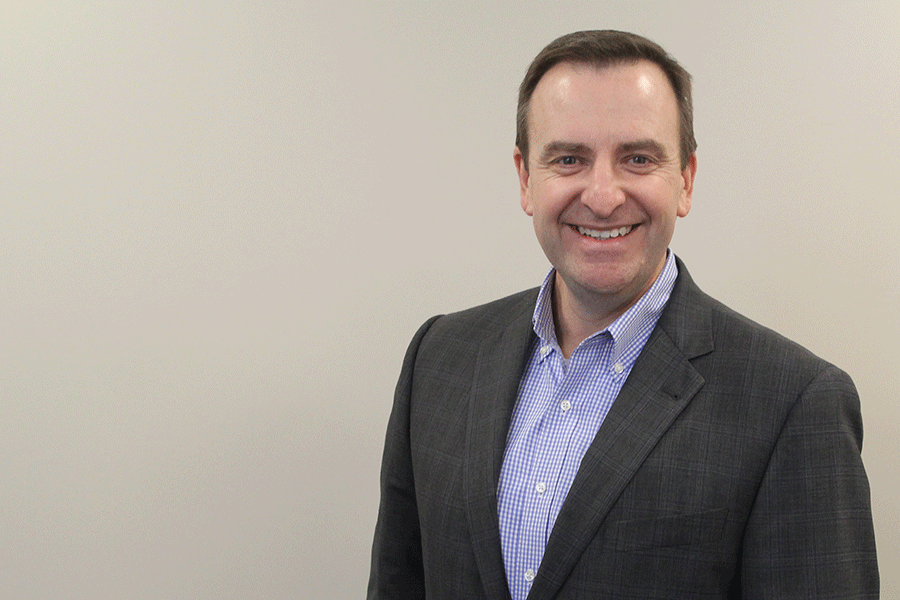 By Claire Biles
Alvie Cater, assistant superintendent for administrative and educational services
What does your job entail?
My role is to support the organization, to make sure that we remain focused on providing the best possible learning environment and learning opportunities for students. In addition to that, I also support day-to-day operation of the school district, and I also support our principals and superintendent, and then I am also assigned projects by the superintendent to benefit the school district. In addition to those duties, I also serve in a support role for the communications effort. I also serve as public information officer for the school district, and primarily just supporting everything across the board as best I can.
What do you like about your job?
You know, what we do at the district office has a tendency to really be removed from what we're all about. So, what I like to do is take time to go to our schools every week, and that reminds me why we're truly here. So, that's why I really enjoy working in our school district. We have wonderful families, amazing students, and we have really strong teachers. When you get to see that firsthand, happening in the classroom, that's refreshing to me, and that's why I like it.
What is something people might not know about you?
This is actually my second career. I spent 15 years in television news before I decided to try my opportunity in education, and so I still have a passion for television news and having done that for a good chunk of my career.
(Visited 414 times, 1 visits today)