After Prom moves to Topgolf
Ticket sales end on Friday, April 19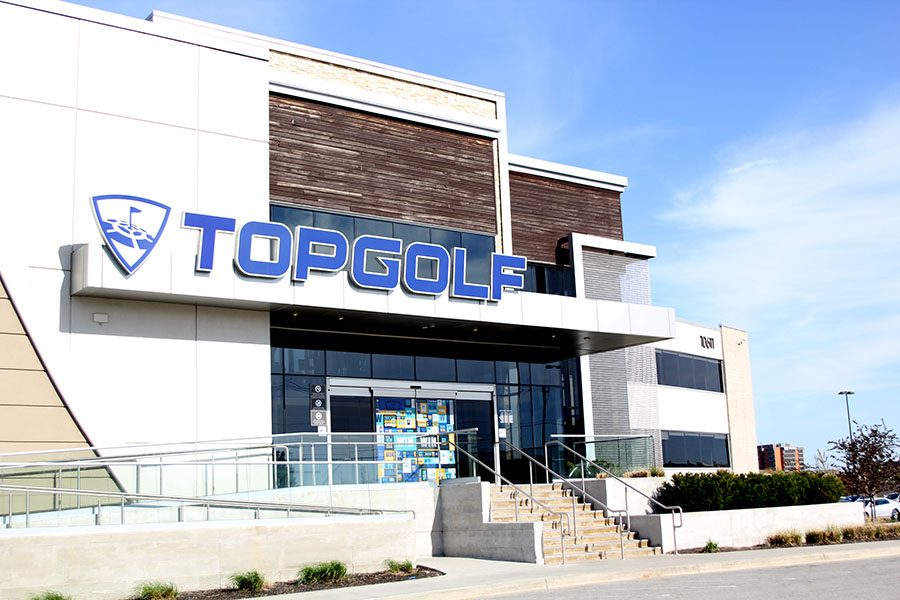 To keep up with students' interests, this year's After Prom will be held on Saturday, May 4 at Topgolf. In addition to changing the location, the event, which previously ended at 3 a.m., will start at 11:30 p.m. and go until 2 a.m. Tickets for After Prom will be available from Tuesday, April 16 through Friday, April 19 in the commons during lunch for $25. Due to the lack of capacity, sales will be capped at 300 students.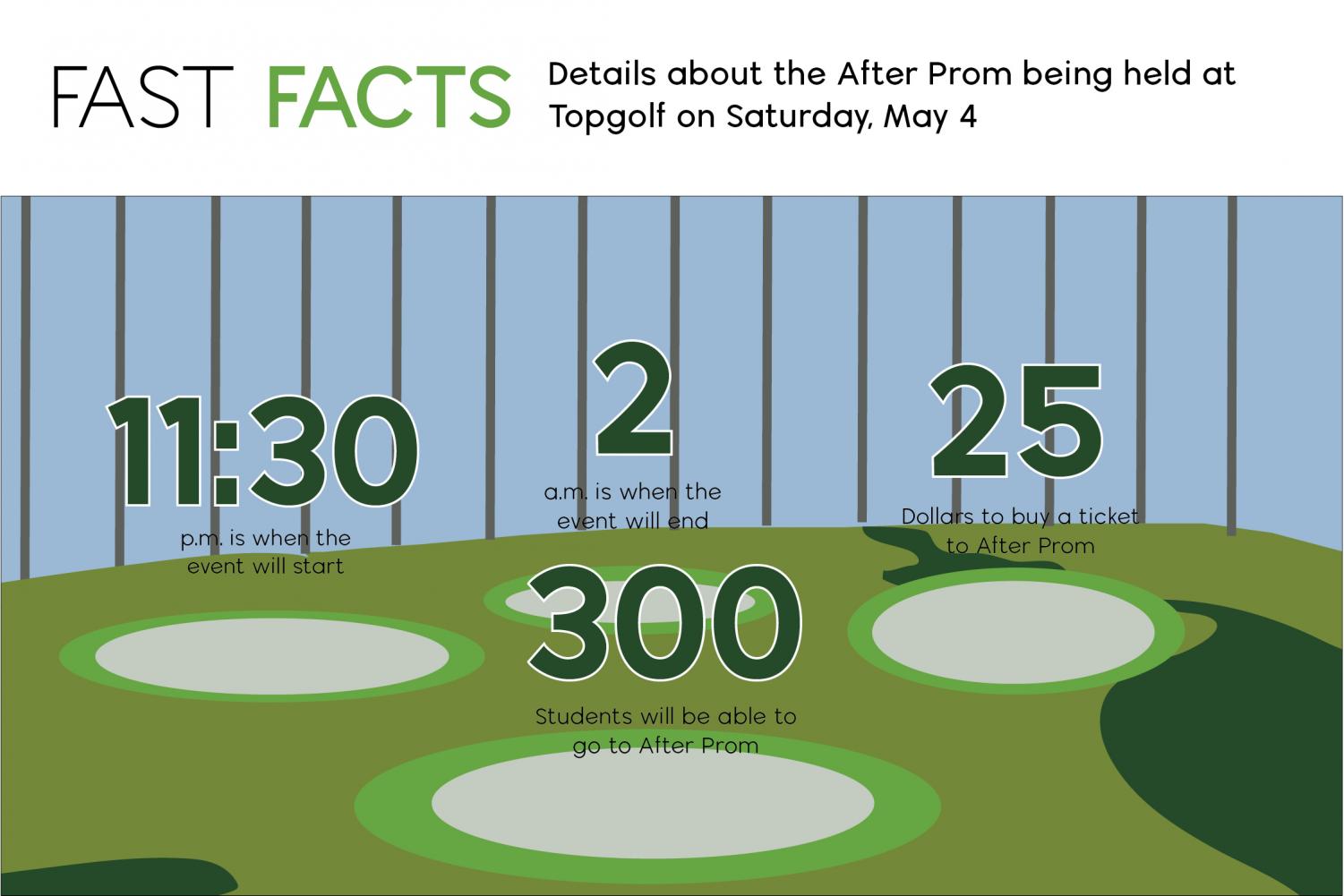 For senior Mia Thomas, the district made the right choice picking Topgolf.
"I think people are going to like the venue more," Thomas said. "It will be a very fun and different atmosphere."
For After Prom organizer Tonya Burke, Topgolf was the best option for the students.
"Each year, we want to find the venue that will attract the most students to After Prom while still providing an economical ticket price to the students," Burke said. [Topgolf was] able to provide us an unbelievable deal … It was a no-brainer to make Topgolf the venue this year."
Senior Ashlyn Windmiller, who went to after prom last year, thinks Topgolf will be an even bigger hit than previous After Proms.
"I think that this year's after prom will be a bigger hit than the previous years," Windmiller said. "The bowling alley was fun, because you had a lot of different activities but Topgolf gets us outside and more active."
Even if golf isn't a student's strong suit, Burke still feels like there is a lot for students to do.
"We have the first floor lounge … [where] you can play shuffleboard, pool or Foosball," Burke said. Another big tradition of After Prom is the raffle … at the very end of the night, our last prize drawings will be special larger value items, specifically things such as microwaves, dorm fridges and Keurigs."
For Thomas, one of the reasons she decided to go to After Prom was because it was at Topgolf.
"I think it made me want to go more because it is a fun venue and it is closer to the convention center," Thomas said.
While Burke feels that Topgolf was the best choice for After Prom, she still feels like it comes with its share of obstacles.
"The biggest obstacle is our cap on ticket sales," Burke said. "[Topgolf] can only accommodate 300 students."
At the end of the day, Burke is hoping that Topgolf will be a fun environment for students.
"We want this event to be catered to what students want in an After Prom party," Burke said. "Our end goal is to make this event a memorable, community building experience for students to hang-out with their friends in a safe, substance free environment."
(Visited 54 times, 1 visits today)
About the Contributors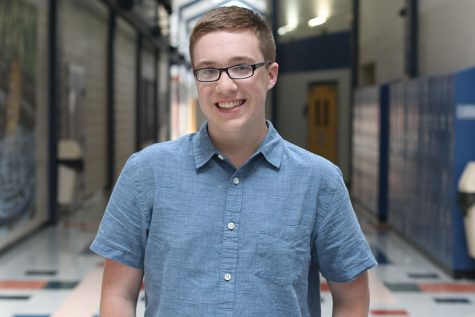 Tanner Smith, JagWire assistant editor
This is junior Tanner Smith's second year on the JagWire staff. He is undertaking the position of assistant editor. When he is not reporting the news, Tanner can be found in Room A99 fulfilling his job as a varsity debater. Additionally, Tanner enjoys sleeping, watching Netflix and listening to music.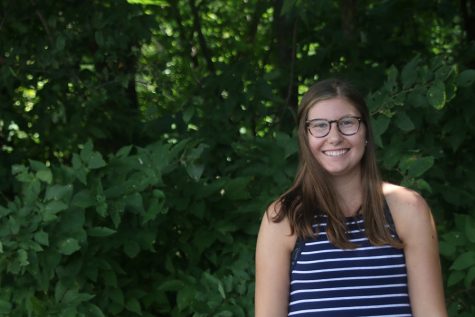 Katya Gillig, Mill Valley News editor-in-chief
This is senior Katya Gillig's third year on the JagWire staff. This year she is one of the Mill Valley News editors-in-chief alongside Elizabeth Joseph and Marah Shulda. Katya is involved in MV Outfitters and Youth for Refugees. Outside of school, she enjoys traveling and spending time with her friends and family.