A review on farmer's markets in the Kansas City area
JagWire reviews City Market, Shawnee Market and Overland Park Market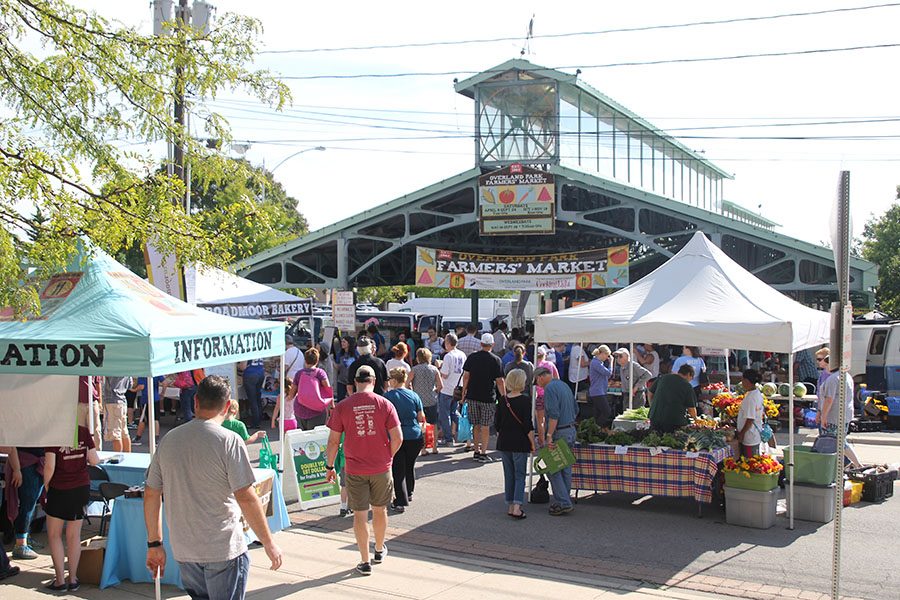 City Market
The City Market is a loud and boisterous place, with vendors of all different ages, backgrounds and cultures. It's bordered by permanent shops and restaurants. Their products are very miscellaneous and range from flowers to clothes to little brunch stops. There is a spice stand, a flea market and of course, the produce section. The produce section is so large that customers would think they are stepping into an organic grocery store. There is an entire row dedicated to spices of every kind, and in the middle of it all is a stand that makes tea and smoothies. This stand sells a wide variety of tea leaf and smoothie flavors. All of the drinks are handmade right in front of the customers and the ingredients are fresh. This makes for some really tasty drinks and smoothies.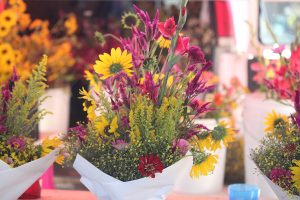 Almost everything is overpriced, like the smoothies and guacamole, but it is also fresh and natural, so that made up for the abnormally high prices. Fortunately, there are a lot of places to grab a bite to eat, since a trip to the City Market could easily last all day. Many local musicians play for customers and some people stop to listen to their work. The combination of the music, the people and the sensory overload creates an atmosphere perfect for spending a day in the sun.
The overall setup is very organized, and the whole place is kept neat and tidy. The best part of the City Market is the diversity of the vendors. This is something the other two markets do not have and its location creates a variety of people who shop there.
Shawnee Market
For someone who is looking for a less crowded place to get their produce, the Shawnee Market is for you. The Shawnee Market has a smaller amount of stands and organic food, but is the best when it comes to finding unique items and extremely friendly people. There are numerous vendors who sell everything from crocheted purses to habanero-flavored jelly. However, when shopping at a farmers market, one is most likely looking to buy fruits and vegetables, and very few can be found. It's unfortunate to go to a place that is known for fresh produce and to not have it be easily accessible. The Shawnee Market is a fun place to go because of the atmosphere, but it isn't the greatest farmers market due to the lack of produce options.
Overland Park Market
The Overland Park Market is the perfect balance between the City Market and Shawnee Market. There is a good amount of people, but nowhere near as many as the City Market. This market has many interesting attractions. There are numerous jewelers, bakers, and clothing producers, but the main attraction comes from the farmers who grow the biggest fruit around. Although the fruit was big, the inventory was not nearly as large as it was at the City Market. So, if you can get there early enough, the Overland Park Market would be a great choice for a place to buy fruit.
Photos by Nora Lucas
(Visited 84 times, 1 visits today)
About the Contributors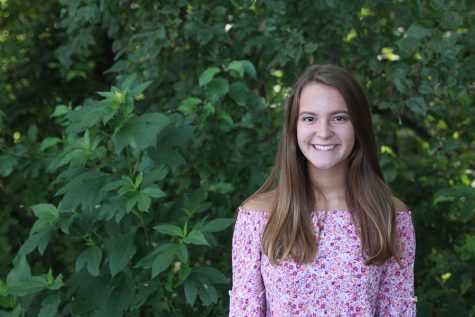 Abby Layton, JagWire A&E editor
This is junior Abby Layton's second year on staff. She will be the A&E editor for the JagWire newspaper this year. She is part of the Catty Shack sales team and participates in the Mill Valley DECA chapter. Outside of school she enjoys hanging out with friends, reading, and finding new sushi restaurants to eat good fried rice.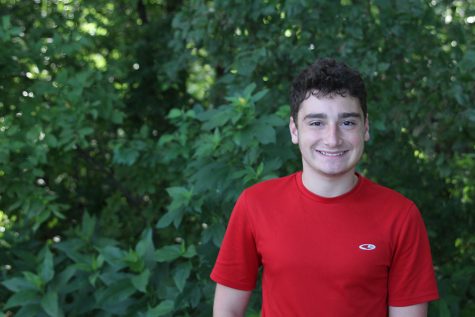 Michael Sandri, JagWire reporter
This is senior Michael Sandri's second year on staff as a reporter. Along with the JagWire, Michael is a member of the literary magazine, StuCo and debate team. Outside of school, Michael enjoys hanging out with his friends and spending time with his dog.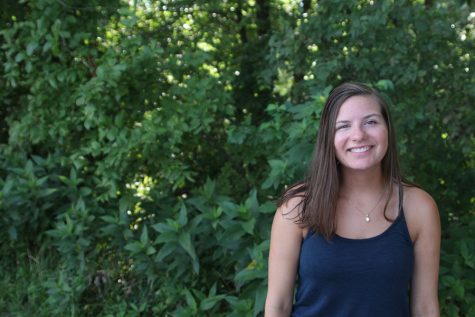 Nora Lucas, JagWire editor-in-chief
Senior Nora Lucas has been on the JagWire staff for three years, this year acting as editor-in-chief. She is also an NHS officer and a flute section leader in the Jaguar marching band. In her free time, Nora enjoys long walks with her corgi, Winnie, and reading political commentary on Twitter, particularly Al Gore. To contact Nora, email her at [email protected] or direct message her on Twitter @noraclucas.