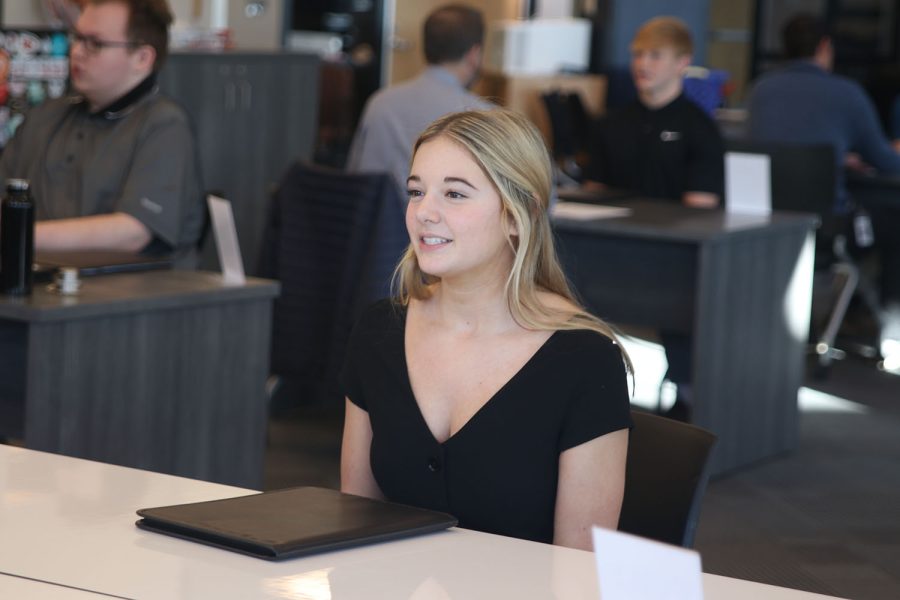 Students filled the media center as they participated in the career and life planning course's mock interviews Wednesday, Nov. 30 and Thursday,...
A rainy second half was no problem for @MVJaguar as they defeated Maize High School, 28-14, to win their fourth consecutive 5A state title today. Read the story and view the photos from today's victory here. @KSHSAA @sportsinkansas @kpreps @mvjaguars
https://www.mvnews.org/football-wins-fourth-consecutive-5a-state-title-with-28-14-victory-over-maize/
The Jags take the field. @MVJaguar playing for their fourth straight title, 6th title in 8 years. Follow this thread for live updates.