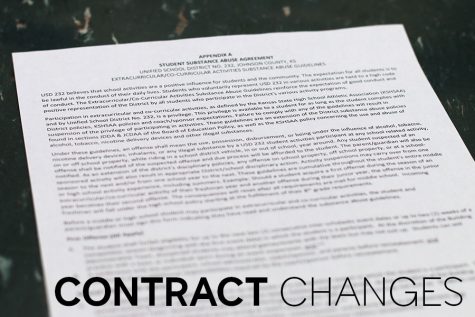 Steven Curto, JagWire A&E editor

February 19, 2019

Filed under NEWS, Top stories
The KSHSAA substance abuse policy was revised in December 2018 to specify consequences students in extracurricular and co-curricular activities face if they violated the agreement signed at the beginning of the year. The policy states that these violations consist of being caught using "alcohol, tobacc...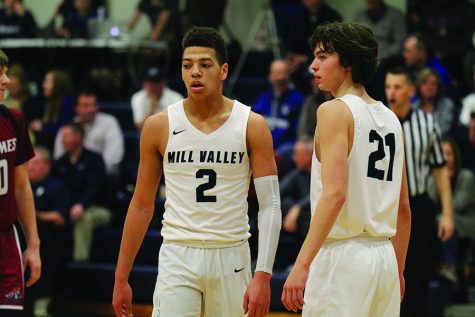 Anna Owsley, JagWire reporter/photographer

February 4, 2019

Filed under BOYS BASKETBALL, SPORTS, Winter
The boys basketball team lost to St. James 65-62 on Friday, Feb 1. The team's record is now 2-13. Head basketball coach Michael Bennett was happy with the game, despite the ending score. "It was just a great high school game. We got down early and it put us in a bad hole. Our kids fought hard, fough...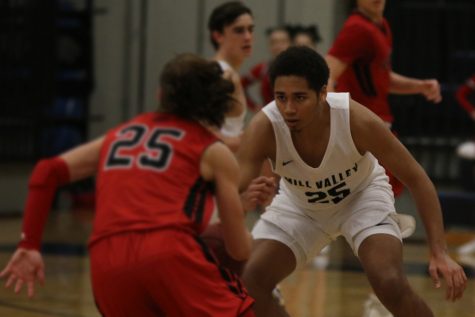 January 27, 2019

Filed under BOYS BASKETBALL, SPORTS, Winter