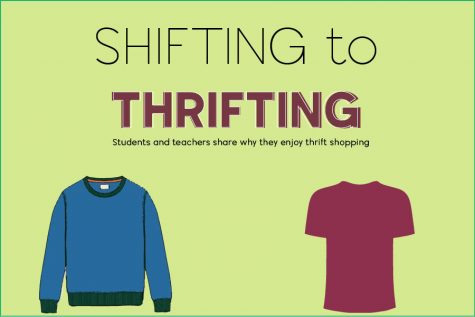 Sophie Lecuru, JagWire features editor

February 26, 2019

Filed under FEATURES
Shopping for pre-owned items at thrift stores has become more and more popular and has even established its own verb: thrifting. Students and teachers at the school have been following the trend as well by doing some "thrifting" of their own. Freshman Maddy Williams enjoys thrifting for clothes because of ...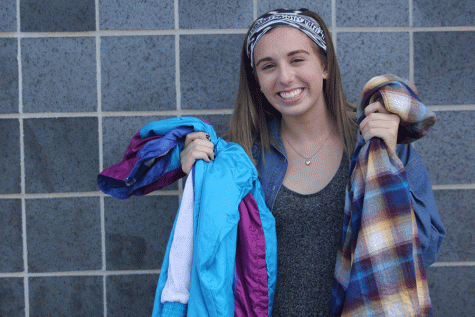 Claire Boone, JagWire A&E editor

November 21, 2016

Filed under BLOGS, TUBULAR THRIFTING
Happy Monday and welcome back! With Thanksgiving coming up this week, one thing that my family makes a point to do is to have music playing while we are in preparation for our guests. My family is always playing classic bands or artists like Journey, Boston, Bon Jovi, Queen, Lynyrd Skynyrd and many ...