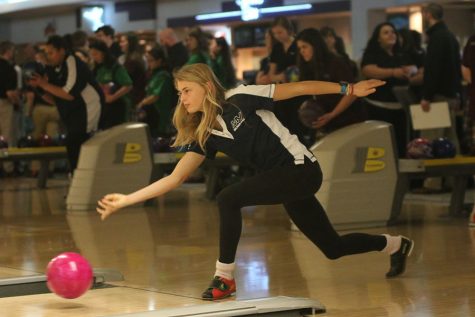 February 17, 2017

Filed under BOWLING, SPORTS, Top stories, Winter
Austin Gillespie, a&e editor

February 1, 2012

Filed under BLOGS
Hilarious commercials, intense gatherings and halftime shows. Considering I'm not big on football, these are the things that normally fuel my anticipation for Super Bowl Sunday. If you care, or didn't know already, the New England Patriots and the New York Giants will be going head to head in Ind...
Maya Sudduth, reporter

September 23, 2010

Filed under NEWS
Superintendent Ron Wimmer is the Ty Pennington of the De Soto district. Though he's not giving home makeovers, he's making a change in district by starting a fund that provides financial assistance for students in need. Founded by privately donated money, the fund is now called the Ron Wimmer...