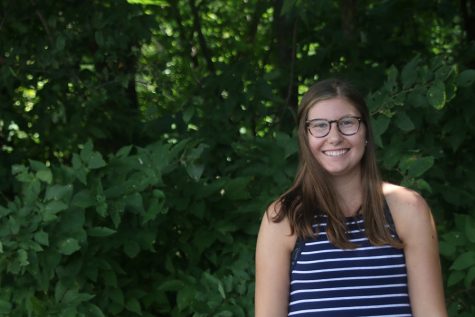 Katya Gillig, Mill Valley News editor-in-chief

September 9, 2018

Filed under Current Events, OPINION, Opinion columns
Nike recently dropped a controversial ad campaign with former NFL player Colin Kaepernick with the slogan "Believe in something, even if it means sacrificing everything." Amid criticism over the ad, Nike's shares dropped 3 percent the day after the ad was released. However, Nike quickly bounced back, with online sales rising 31 percent. This ad comes after Larry Fink, the lead of BlackRock the largest money...
Braden Shaw, JagWire editor-in-chief

September 3, 2016

Filed under BLOGS, SIDELINE REPORT
Welcome back to the third year of the Sideline Report, a space where I can make outrageous claims and defend my wildly unpopular opinions. Sports are a passion of mine and if you're reading this I'd assume you feel the same. So here we go yet again as I give my take on the ever changing arena of s...