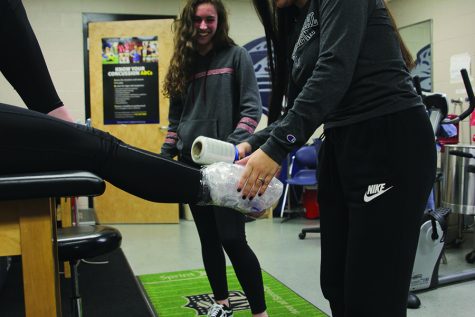 Sophia Armendariz, JagWire reporter/photographer

February 19, 2019

Filed under SPORTS
A soccer player sits in the middle of the field, clutching their ankle, their faced scrunched up in agony. They don't know what's wrong with their ankle, but they're certain it's injured.  There's no need to worry though, help is on its way. Student trainers are available to help treat inj...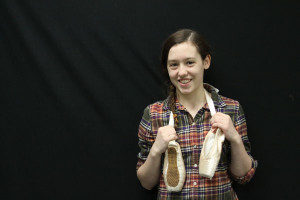 Sydney Wilson, reporter

January 31, 2012

Filed under BLOGS
People who participate in any type of physical activity are prone to injury, and dance is no exception. Dance, and especially ballet, isn't natural for the body, and it therefore puts a lot of strain on the muscles. The threat isn't just for muscles, though, nor is it the biggest- tendons are act...