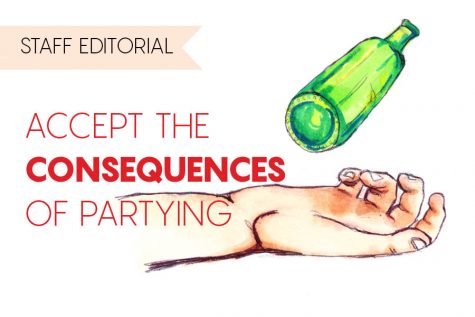 November 20, 2017

Filed under OPINION, Staff editorials
As you walk into your coach's office, a feeling of disbelief hits you. You know that your position on the team is going to be affected and that you've let your teammates down. You feel guilt rising up, and then anger towards law enforcement and the administration rushes through you. But the moment you...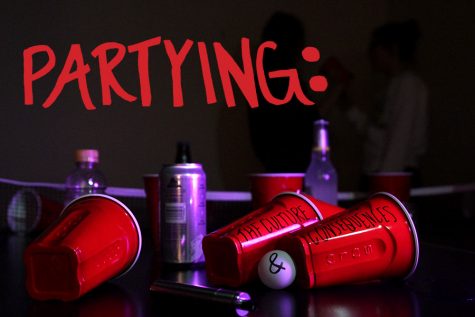 November 16, 2017

Filed under FEATURES, Top stories
In elementary school, the counselor would visit your class and talk about drugs and alcohol. Back then, it was a foreign concept. You were eight years old, and the most alcohol you had ever seen was the wine at church or in your parents' cabinet high up out of your reach. You didn't even know what mar...