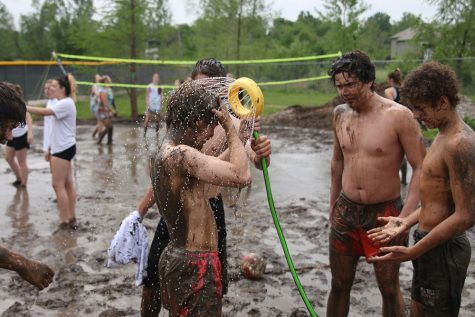 May 15, 2018

Filed under NEWS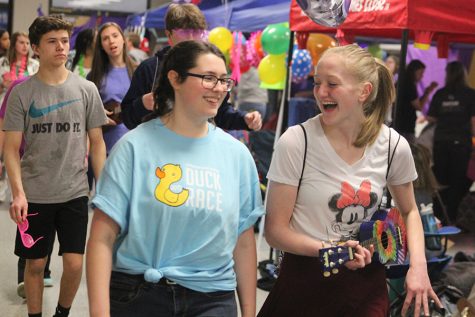 Sammie Volkamer, JAG reporter

March 25, 2018

Filed under NEWS, Top stories
A roar of cheers erupts in the main gym as cancer survivors start their lap in the survivor walk, beginning the students' active night that is Relay for Life. On Friday, March 23, students joined forces to raise money for the American Cancer Society. By the end of the journey, Jaguar Nation raised $81,248, topping the past two years. Open to the public between 6 to 10 p.m., people in the community participated in on-site fundraisers to enjoy good foo...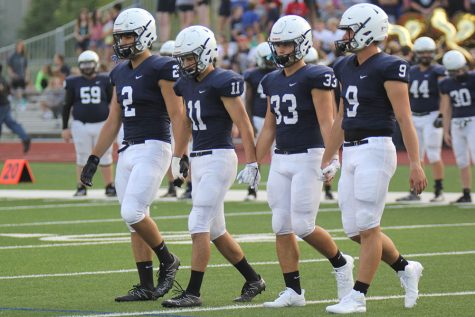 Katya Gillig, JagWire sports editor

September 2, 2017

Filed under FALL, FOOTBALL, SPORTS, Top stories
The Jaguars lost to the St. James Thunder 45-21 on Friday, Sept. 1. This was the first game of the season, making their record 0-1. The Thunder started the opening drive on their own 4-yard line. After driving 96 yards, they scored a touchdown, giving them a 7-0 lead. "We wanted to sta...