Hold the door open for each other
Kindness goes a long way, even if it's a small act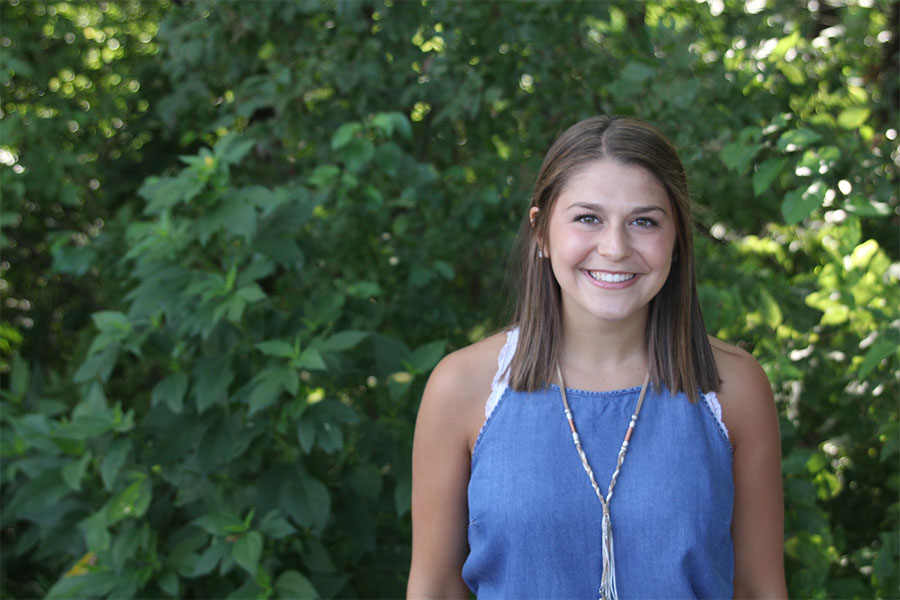 Before school one morning, I walked away from the parking lot and trekked toward the door with seven bags (thank you journalism and tennis) and a hot cup of coffee in hand. Obviously struggling just to walk with all of my things, I fully expected the junior boy walking in front of me to at least hold the door, but instead got a closed door in my face.
Now, was this an end-of-the-world kind of situation? No. Did it put me in a bitter mood for a little while? I grudgingly admit that yes, it did.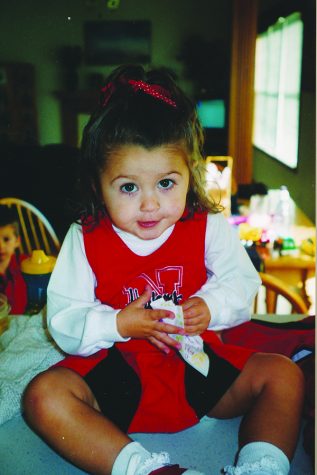 Instead, picture this: a world where everyone always holds the door, a world where care comes before cost, a world where people go out of their way just to help someone else. What if — just what if — everyone was just a little more kind? Call me crazy, but kindness has to be the end-all, be-all most influential and wisdomous superpower any human can have. Kindness changes mankind; it pushes us forward.
Just the smallest gestures can make or break someone's day. So, if you have the opportunity to make someone's day better, even if it's just a friendly smile to a stranger, do it. Always, always do it.
I have a lot of hope for our class and our generation — hope that if we always hold open the door, then just maybe we can change the world.
(Visited 92 times, 1 visits today)
About the Writer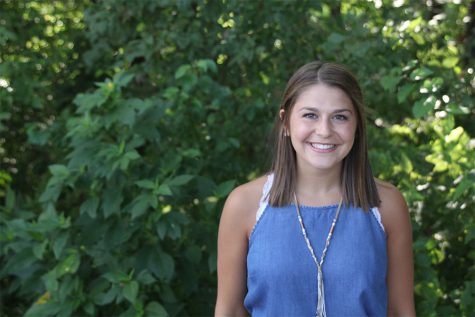 Morgan Gurwell, Mill Valley News editor-in-chief
Senior Morgan Gurwell is starting her third year on the JagWire staff and is taking on the role of Mill Valley News editor-in-chief alongside two wonderful ladies. In addition to being a NHS officer and a Relay for Life committee member, she can be found on the tennis court or swimming laps in the pool. She loves to travel, take her dog to the park and cheer on the Nebraska Cornhuskers.