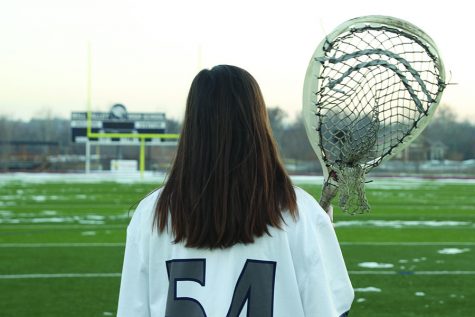 December 13, 2018

Filed under GENDER, Special coverage, SPORTS
A new district girls lacrosse team, open to all girls from Mill Valley and De Soto, will play their inaugural season this spring. The team was founded by DHS sophomores Kaitlin Torres and Kennedy Ebberts, who faced challenges just for the chance to start the team. "We did a lot of research and sent a lot o...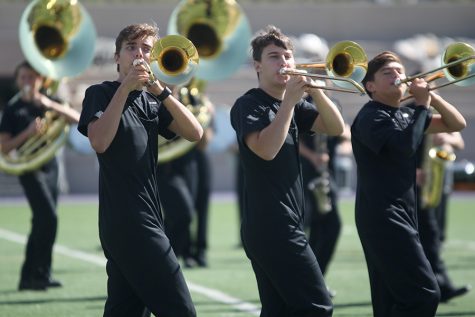 Tricia Drumm, Mill Valley News editor-in-chief

October 9, 2017

Filed under NEWS, Top stories
Blue band took to Manhattan on Saturday, Oct. 7 to compete in the Central States Marching Festival. While there, they went through a clinic with Kansas State University band students in the morning and performed in the late afternoon. At the end of the night, there were one ratings among drum line...