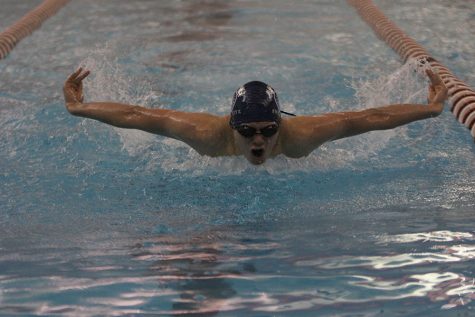 Molly Smith, JAG senior ads editor

January 30, 2019

Filed under BOYS SWIM, SPORTS, Winter
The boys swim team placed second at the Blue Valley West Invitational on Thursday, Jan. 24. Junior Colby Beggs placed 2nd in the 100 freestyle and sophomore Cole McClure placed fourth in the 500 free. A relay team consisting of junior Logan Myers, sophomore Cole McClure, sophomore Noah Colli...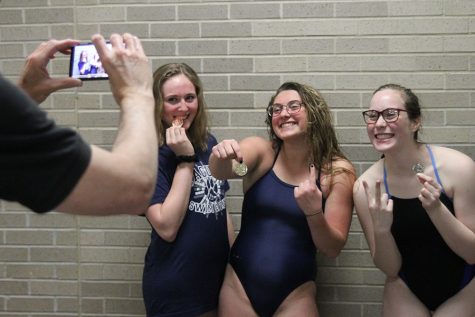 May 13, 2016

Filed under GIRLS SWIM, SPORTS, SPRING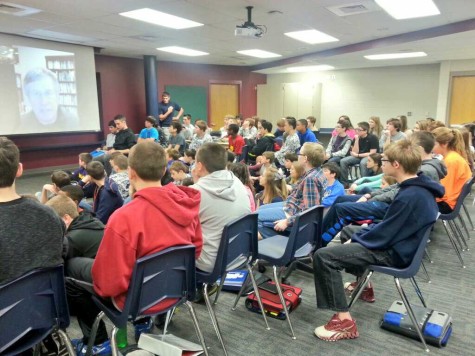 Nick Booth, Grace Van Inwegen, JagWire news editor, JagWire reporter

March 11, 2015

Filed under FEATURES
Kansas could soon have an official state rock if eighth grade students at Monticello Trails Middle School get their way. The students have proposed a bill that would make the meteorite the state rock of Kansas. The bill, HB 2327, and was introduced on Feb. 12. The bill could not be presented at the latest...