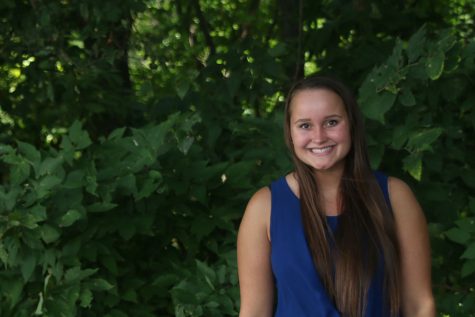 Marah Shulda, Mill Valley News editor-in-chief

February 21, 2019

Filed under OPINION, Opinion columns
In the grand scheme of life, high school is a small blip, and it already feels as though my time at Mill Valley has flown by. I feel myself trying to hold on to all the memories that are passing by and hear myself saying many 'lasts.' Why would you want to rush the end and miss out on the last fe...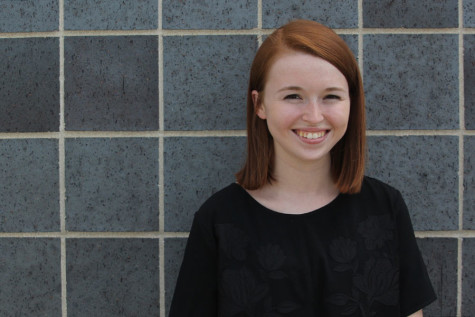 Taylor Anderson, JAG editor-in-chief

March 5, 2016

Filed under OPINION, Opinion columns
Let's get one thing straight: I'm a shortened-day senior, and it's probably the best decision I've ever made. The thought of graduation, going off to college and becoming a real-life adult kind of makes me want to melt into a puddle. I've been fortunate enough to have an incredible high...