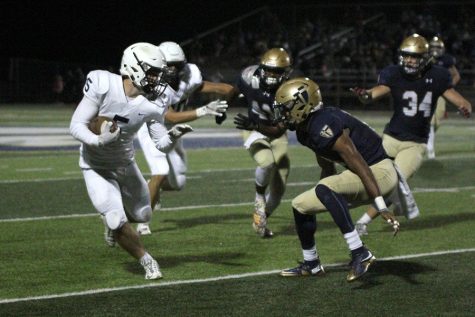 Ally Nguyen, JagWire editor-in-chief

September 22, 2018

Filed under FALL, FOOTBALL, SPORTS, Top stories
The Jaguars lost to the St. Thomas Aquinas Saints 24-13 on Friday, Sept. 21. With this loss, their record falls to 2-2. Going into the game, the coaches worked with players to put together a defensive plan to counter the Saints' style, according to senior defensive back Eli Midyett. "They ru...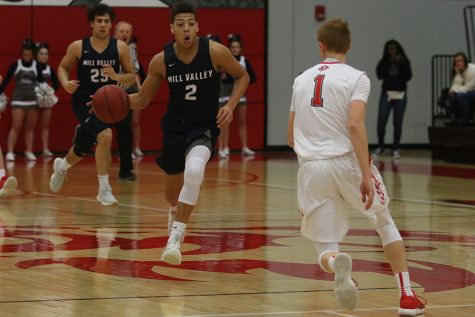 Sammie Volkamer, JAG reporter

January 27, 2018

Filed under BOYS BASKETBALL, SPORTS, Winter
The boys basketball team defeated the Lansing Lions 67-57 on Friday, Jan. 26 at Lansing. At the end of the first half, the Jaguars were leading Lansing 29-25, and by the end of the third quarter, they were winning 45-38. Going into the game, senior Brody Flaming was hoping for a good ou...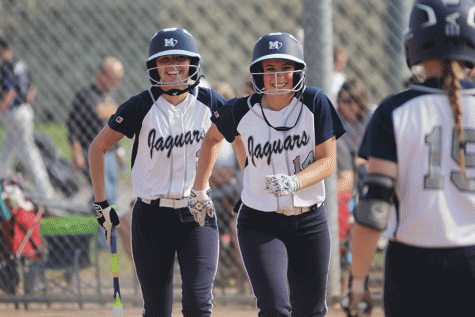 May 8, 2016