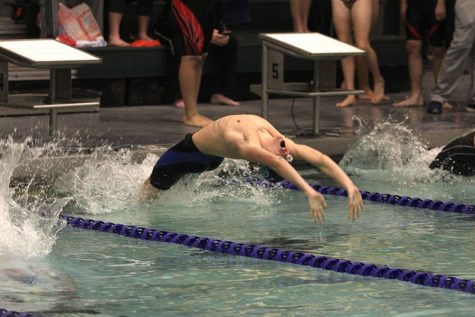 Lexi Flipse, Mill Valley News social media editor

January 18, 2018

Filed under BOYS SWIM, SPORTS, Winter
The boys swim team took second at a meet hosted at Chisholm Trail Middle School on Wednesday, Jan. 17. The host school of the meet, Olathe South, placed first and SM Northwest came in third behind the Jaguars. Given the second place finish, head swim coach Dan Dervin is satisfied with the ou...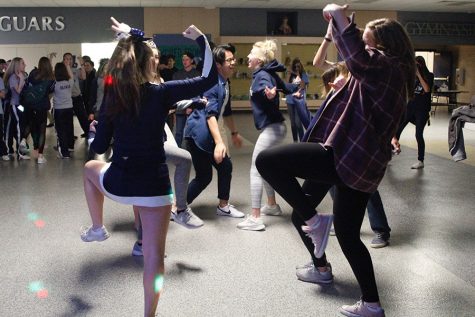 Anika Roy, JagWire sports edior

February 6, 2017

Filed under NEWS
Following the boys basketball team's loss to St. James Academy on Friday, Feb. 3, students were invited to attend the Winter Homecoming dance in the commons for class cup points. StuCo members spent many weeks planning specific details for the event according to junior Tyler Orbin....