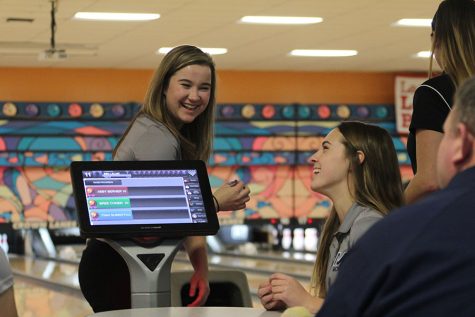 February 7, 2018

Filed under BOWLING, SPORTS, Winter
Updated on Thursday, Feb. 8, 2018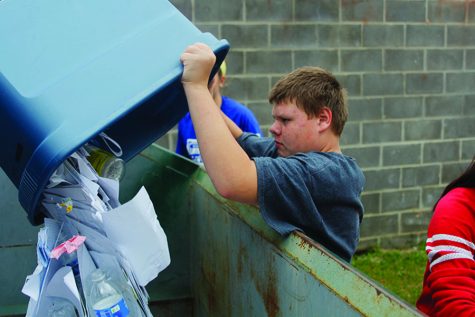 Michael Sandri, JagWire reporter

October 22, 2017

Filed under FEATURES, Top stories
The school's recycling program, led by special education teacher Jill Norman, spends every Blue day collecting all of the recyclables from teacher's rooms and bringing them to the recycling bins in the back of the school. Norman is able to witness how the program is helpful when it comes to maintai...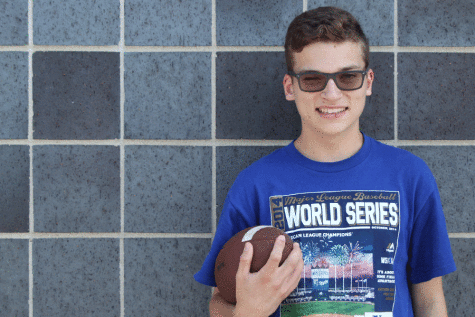 Braden Shaw, JagWire sports editor

February 3, 2016

Filed under BLOGS
The Super Bowl turns 50 on Sunday and the game has become something of a national holiday. Every year, the broadcast has memorable halftime performances, hilarious commercials, big-time movie trailers and, of course, the game itself. This year will be no different as Super Bowl Sunday quickly approa...