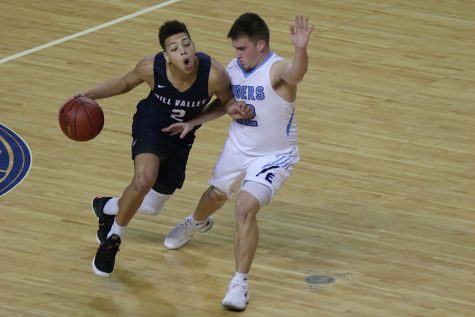 Nora Lucas and Sammie Volkamer

March 7, 2018

Filed under BOYS BASKETBALL, SPORTS, Winter
Boys basketball defeated the Eisenhower Tigers 68-64 in the quarterfinals of the state tournament in Topeka on Wednesday, March 7. The Tigers were the first seed and the Jaguars were eighth, but after this win, the Jaguars will play in the semifinals Friday against Bishop Carroll. The first half ...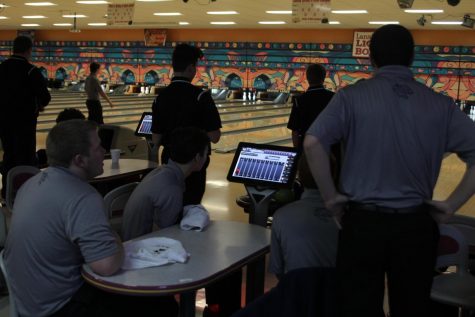 Jakob Twigg, JagWire news editor

January 19, 2018

Filed under SPORTS, Winter, WRESTLING
The girls and boys bowling teams took second place at the meet at Crown Lanes Bowling Alley on Tuesday, Jan. 16 with a combined team score of 1,740 for the girls and 2,053 for the boys. Despite coming up short in the duel meet with close losses to Lansing, junior Jack Matchette placed first indiv...