Tyler Jeanneret, Guest reporter

December 13, 2018

Filed under GENDER, OPINION, Special coverage
It seems to be the status in today's society to defy tradition. Political movements and new legislation all seem to point toward "out with the old, in with the new." However, I fear that traditional gender roles may be the baby that gets thrown out with the bathwater. People fear that 'gender roles' are cons...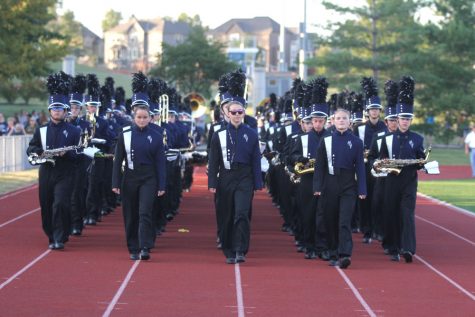 Elizabeth Joseph and Michael Sandri

September 28, 2017

Filed under NEWS, Top stories
The new band uniforms have finally arrived after much anticipation by members of the band. Unlike the old navy outfits, the new black uniforms are sashless, use jackets that zip in the back and have hats featuring plumes about six inches in height. The marching band wore the original uniforms for 17 years, since...