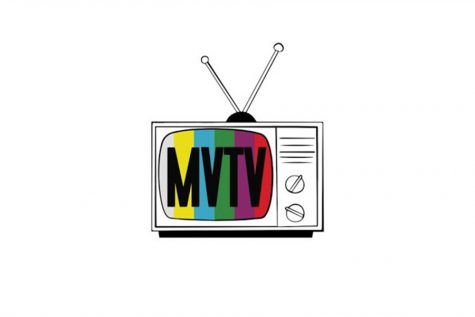 November 22, 2018

Filed under FEATURES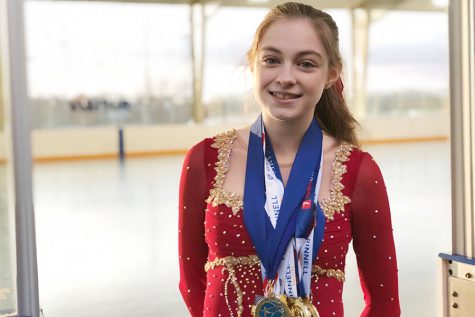 Sophia Armendariz, JagWire reporter/photographer

November 13, 2018

Filed under FEATURES
Skates glide across ice, it's 5:30 a.m. and the sun hasn't even risen yet, but perfecting a move as daunting as the double axel requires determination and perseverance. Sophomore Brinna Russell nails the move, but it's not quite enough to satisfy her. After all, whenever you're competing aga...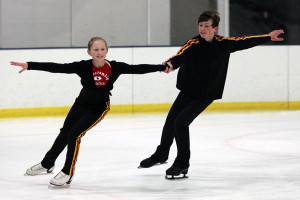 Connor Oswald, JagWire reporter

November 13, 2012

Filed under SPORTS
On most weekday mornings, sophomore Grace Sulzman and freshman Hawkeye Mitchell arrive by 5 a.m. at the Kansas City Ice Center in Shawnee, where they slip on their skates and begin practicing the techniques they will need for their next competition. Mitchell, who has been ice skating for two years, practices...