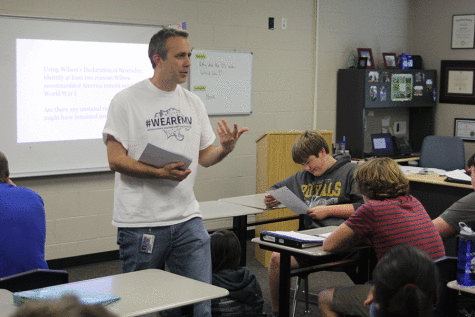 November 17, 2015

Filed under NEWS
In most classes, homework consists of worksheets, practice questions and projects. However, in a flipped classroom, like social studies teacher Jeff Wieland's classes, students do all of those activities in class, after a homework assignment which consists of reading or watching videos to gain backg...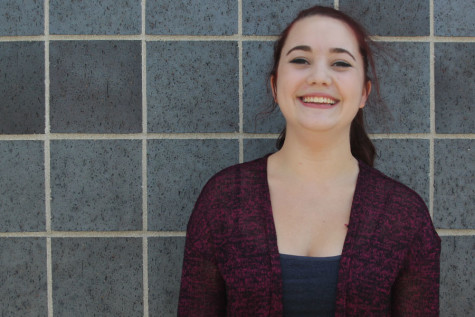 Laken Wagner, JAG student life editor

November 3, 2015

Filed under OPINION, Opinion columns
In the past few weeks, I've heard my fellow students complaining quite often about how busy they are and how they never get enough sleep. And trust me, I get it. Between musical rehearsal, two AP classes, Eudora classes, running a blog and working on the yearbook staff I understand all the complaints...