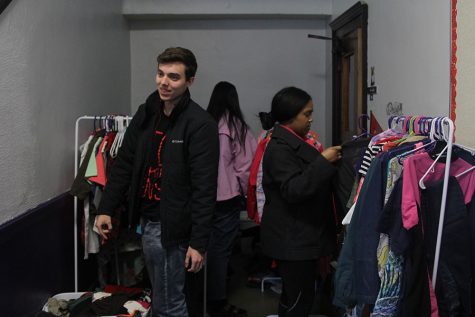 Annika Lehan, JAG editor-in-chief

March 8, 2019

Filed under NEWS
Youth for Refugees volunteered at the Kansas City International Academy for their second Closet Cleanout on Wednesday, March 6. While there, club members organized previously donated clothing based on elementary school sizes, middle school sizes and gender. According to club president senior A...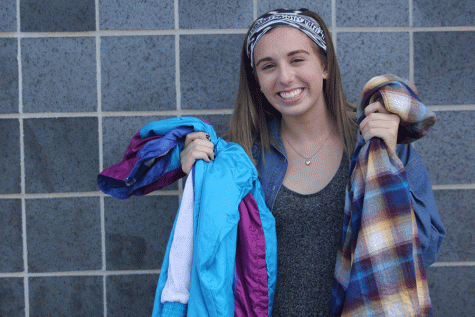 Claire Boone, JagWire A&E editor

October 20, 2016

Filed under BLOGS, TUBULAR THRIFTING
"I need new jeans, but I don't wanna pay 50 dollars for a piece of fabric." It was a cool fall evening when I muttered these words to one of my dearest friends. Her solution seemed despicable, but once I put on those mom jeans my life changed for the better. Mom jeans can be described as a pair of je...