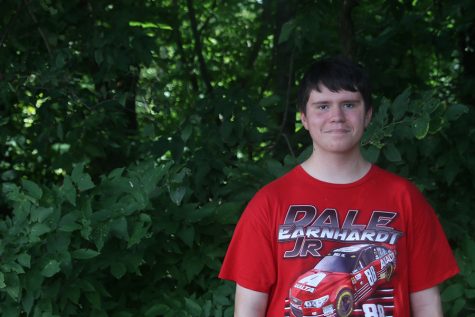 Sam Hanson, JagWire reporter/photographer

March 6, 2019

Filed under OPINION
In the 1970s, scientists were convinced that the earth was on the brink of entering an extreme ice age, but as we know, it did not occur. Today, experts are now overemphasizing the idea that humans are going to kill the earth by global warming. Sure, some science has changed, but how can we believe ev...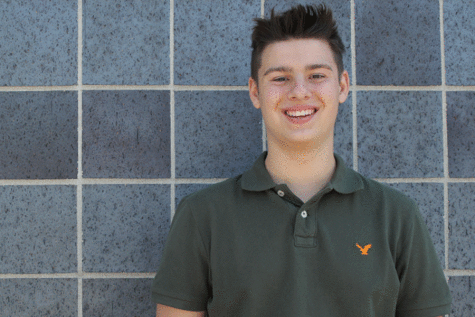 Nick Booth, JagWire copy editor

November 13, 2015

Filed under OPINION, Opinion columns
After I heard that President Obama had decided to reject the Keystone XL pipeline last week, I was decidedly ecstatic. The pipeline, which would have connected Canadian oil interests to the Gulf of Mexico, was an environmental disaster waiting to happen, and would have only added to the global problem ...