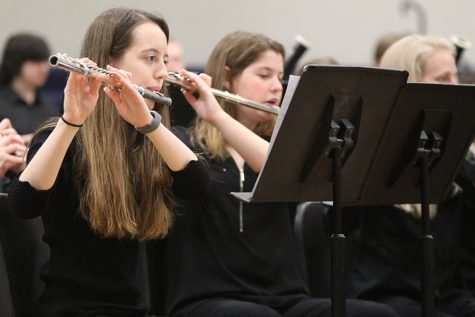 Maddie Schaffer, JAG reporter and Photographer

March 6, 2019

Filed under NEWS
The band performed in their annual spring concert on Monday, March 4 after facing difficulties with practice time. With snow day after snow day, many high schools near the Johnson County area have been experiencing a significant loss in school days. This directly affected the band's time to prep...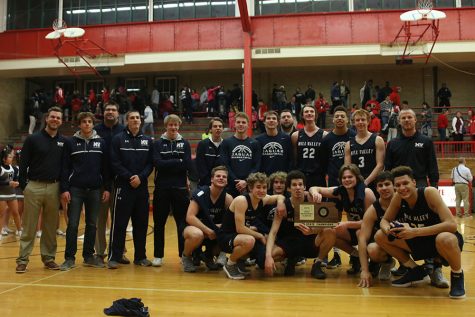 March 3, 2018

Filed under BOYS BASKETBALL, SPORTS, Top stories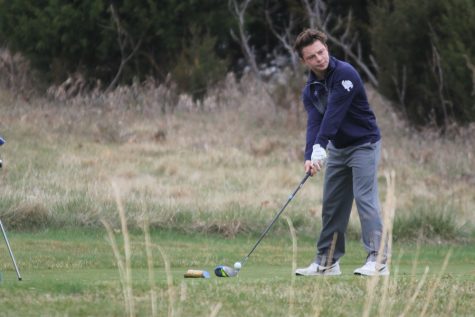 Deanna Newman, JAG Reporter

March 28, 2017

Filed under BOYS GOLF, SPORTS, SPRING, Top stories
Boys golf competed in its first tournament of the season at Lions Gate Golf Club on Monday, March 27, finishing with a team score of 346. Sophomore Blake Aerni, who finished with a score of 88, believes that the league change is a part of what made the tournament competitive. "This was our first ...