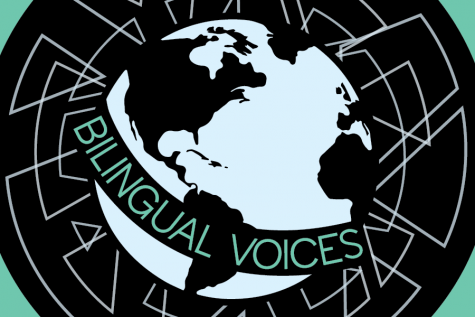 Annika Lehan, JAG editor-in-chief

December 26, 2018

Filed under Special coverage, VOICES
Language is everywhere, surrounding each and every individual with a stream of words, an abundance of culture and a plethora of voices. While different parts of the world express their voices in different ways, it is through language that people can remain connected. According to sophomore Sofia Nicot, who spea...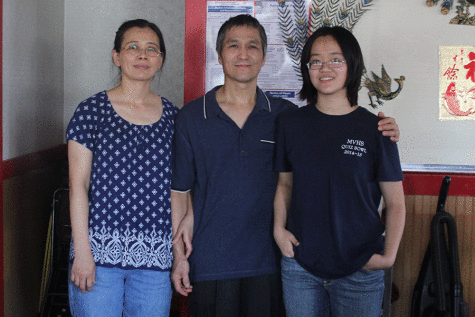 September 21, 2015

Filed under FEATURES
In the kitchen with her parents by her side, senior T-Ying Lin sits, listening to the hold music that's been playing through her phone for the last 30 minutes. In front of her, insurance cards, bills, and records lay sprawled across the table. When the hold music stops and the representative from her fami...