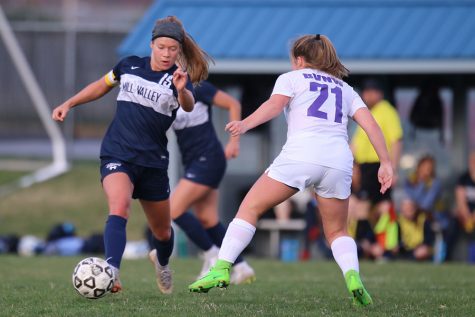 Grace McLeod, JAG student life editor

April 15, 2019

Filed under GIRLS SOCCER, SPORTS, SPRING
After an exhausting 80 minutes, the girls soccer team lost 4-0 to Blue Valley Northwest on Tuesday, April 2. After BVNW scored twice in the first half, sophomore Mia Colletti believes that the team improved when the second half began. "I think that we played well, but the score didn't really r...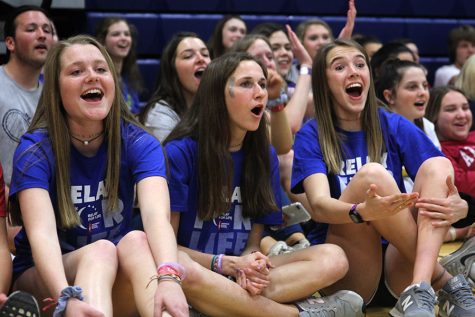 March 29, 2019

Filed under Relay for Life 2019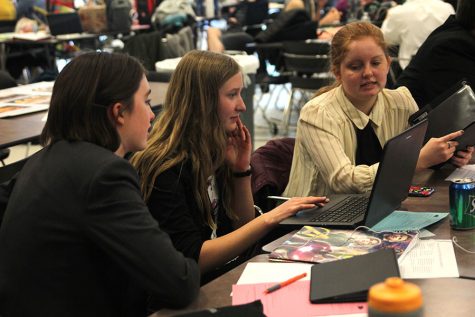 Anna Ricker, JAG photographer

March 5, 2019

Filed under NEWS
The forensics team travelled to Olathe Northwest and Blue Valley West for their tournaments on Friday, March 2 and Saturday, March 3. Although they did not place as a team at either tournament, multiple students placed in individual events. At the ONW tournament, freshman Taylor Doyle and Grac...