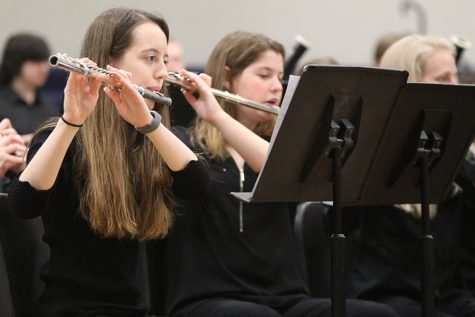 Maddie Schaffer, JAG reporter and Photographer

March 6, 2019

Filed under NEWS
The band performed in their annual spring concert on Monday, March 4 after facing difficulties with practice time. With snow day after snow day, many high schools near the Johnson County area have been experiencing a significant loss in school days. This directly affected the band's time to prep...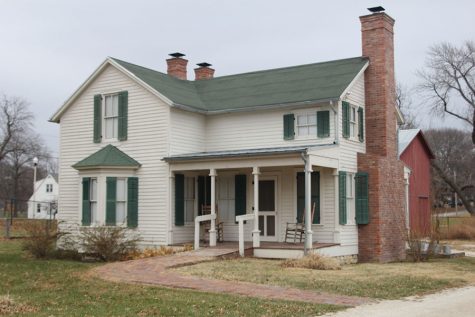 Annika Lehan, JAG organizations editor

December 10, 2017

Filed under Special coverage
When traveling to downtown Shawnee, one might find themselves back in the '20s, experiencing what life was like on a historical site called Shawnee Town. Since its creation in 1966, "Old Shawnee Town," as it is most commonly referred to, has expanded its site with the overall mission of preservi...