Students and staff witness historic solar eclipse
Cloudy weather did not stop the school from celebrating the event in various ways
The staff and student body gathered outside to watch the rare total solar eclipse at 1 p.m. on Monday, Aug. 21. Despite cloudy weather, observers had the opportunity to witness a historic event that has not happened in nearly a century.
According to science teacher Chad Brown, a total solar eclipse is a remarkable event and he hoped to be able to educate his students about it.
"The moon almost never crosses paths with the sun, and most of the time when it does, it is only partial. So, it is very rare that we have a total solar eclipse," Brown said. "I started talking to my class about [the eclipse] the week before. We went outside and practiced with the solar eclipse glasses."
The school made accommodations to allow students and staff to watch the eclipse, including getting the booster club to purchase glasses to watch safely.
"It was nice that the school let us go outside to watch [the eclipse] and that the booster club gave us the glasses," junior Kaleb Shukeat said. "I appreciated that."
Junior Kate Backes traveled to Leavenworth, Kansas to get a better view of the eclipse, and felt the trip was worthwhile.
"I decided I wanted to enjoy the eclipse with my family and be able to see as much as I wanted without any time constraints," Backes said. "It was definitely worth it to be able to spend that time with my family and get the best view possible."
Brown also traveled with fellow science teacher Ryan Johnston to Lansing, Kansas, and even though the view was not clear due to weather, he still considers the event remarkable.
"I didn't get to see much of it since it was cloudy, but it did get very dark," Brown said. "I was disappointed about the clouds, but it was still a really awesome experience, and I'm very happy that I traveled for it."
After experiencing this eclipse, Backes hopes to see another one.
"The experience was super cool, and I was in awe the whole time," Backes said. "I hope to be able to travel and see the eclipse in 2024."
(Visited 44 times, 1 visits today)
About the Contributors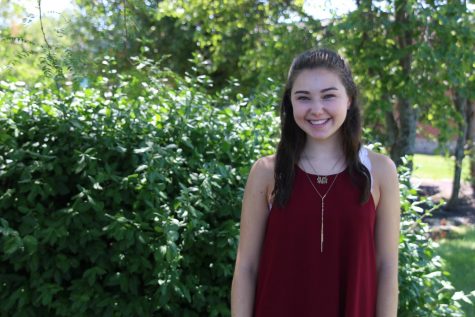 Allison Winker, JAG editor-in-chief
This is senior Allison Winker's third year on the JAG yearbook staff. She will be co-editor-in-chief this year, as well as a reporter and photographer. Other than yearbook, Allison is a part of the varsity debate team, NHS, student ambassadors and Relay for Life executive committee. She also loves coffee, dogs, dancing, Pinterest and all things Kansas City.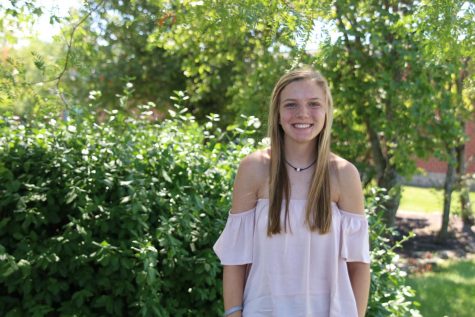 Kendall Gaignat, JAG sports editor
This is senior Kendall Gaignat's second year on the JAG yearbook staff and she is taking on the role of sports editor for the book. She has been a part of the track and field team for three years and will continue to be on the team this spring. She is also a member of Spanish NHS and enjoys helping out the Booster Club and MVJFCA. In her free time, she likes to watch Netflix and Mill Valley football hype videos with Mia Thomas. She also enjoys playing...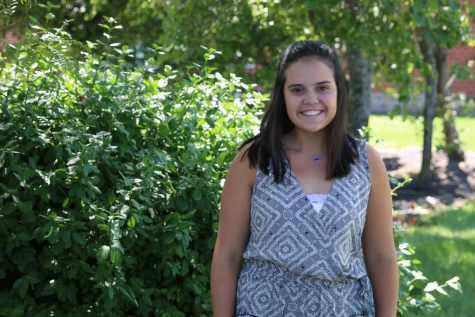 Bailey Wagoner, JAG photo editor
This is senior Bailey Wagoner's second year on the JAG yearbook staff. She is taking the role as photo editor for the book. Other than taking photos, Bailey is involved in ambassadors, NHS, Relay for Life committee and swim team. Her hobbies include hanging out with her friends, hammocking and watching Netflix.