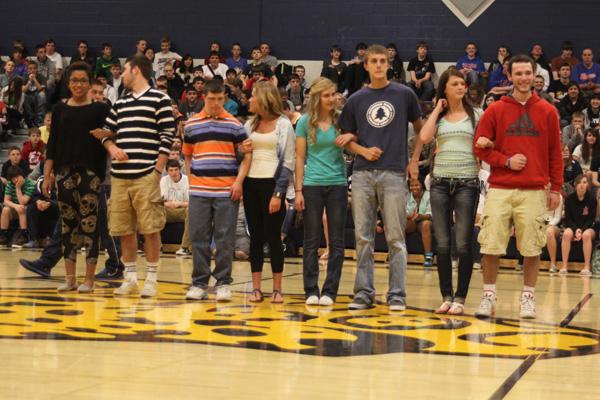 The candidates from prom king and queen were announced Wednesday, April 3.
The king candidates are seniors Ryan Bath, Tyler Dubas, Brett Hamilton, Grant Schrepfer and Rafeal Segura-Trujillo
The queen candidates are seniors Schylar Burleson, Bailey Crosbie, Kayla Hamner, Abby Ostronic and Grace Rohrer.
Prom will be held on Saturday, April 13 at Club 1000 and the theme is "An Evening in the Orient." Voting will take place at the door. Students can purchase prom tickets from registrar Deana Thom in the counseling office.