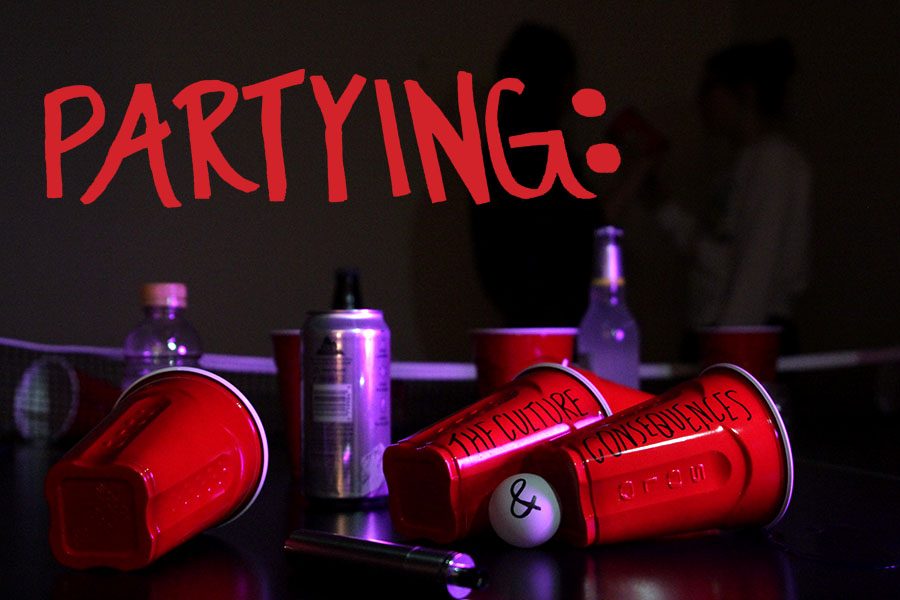 Annie Myers
In elementary school, the counselor would visit your class and talk about drugs and alcohol. Back then, it was a foreign concept. You were eight years old, and the most alcohol you had ever seen was the wine at church or in your parents' cabinet high up out of your reach. You didn't even know what marijuana was, but it was hammered in you that drugs and alcohol were bad.
In middle school, things got a little more serious. You'd hear about your older sibling coming home far too late last night, or that one kid in your math class getting in trouble with cigarettes. "Pill Valley" became a common phrase in your vocabulary. Though you'd never admit it, you were naive as to what this had to do with you.
Now, in high school, you're at a party, and you're handed a red Solo cup filled with some sort of alcoholic substance. You think about how many Red Ribbon Weeks you've dressed up for, how many contracts you've signed pledging to be drug and alcohol free and how many people have told you throughout your life how dangerous it all supposedly is for you. You hesitate for a second, then drink.
So, what happens next? Whether you get in trouble or not, participating in the party culture can have consequences that extend beyond getting grounded. It's important to investigate the possible circumstances so students are aware of what they're getting themselves into.
There's no denying that the topic is timely. Recent suspensions for student athletes and members of extracurricular activities have left a blurred line between activities on the weekend and consequences at school. In this special section, the consequences of party culture will be investigated further to include the school's reputation and legal consequences.